'Scenario could be as grim as Shimla'

Arunachal Pradesh is staring at scarcity of water, the very resource that is expected to make the frontier State India's hydroelectric powerhouse.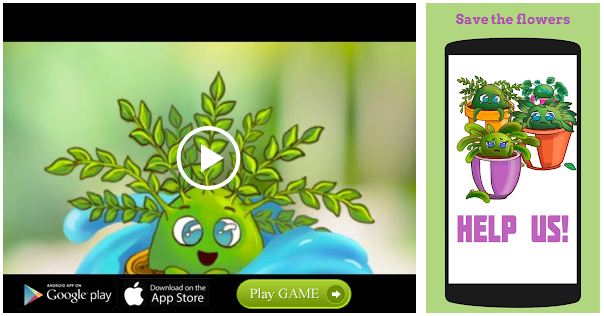 On Saturday, the State's Minister for Environment and Forests Nabam Rebia said more than 200 rivers and streams across Arunachal Pradesh have dried up. This, he felt, would soon make the State face shortage.
The scenario, he indicated, could be as grim as Shimla, the capital of another "presumably water-abundant" Himalayan State that underwent a severe water crisis recently.
Mr. Rebia attributed the drying up of water bodies to rampant destruction of forests besides thinning glaciers in the Eastern Himalayas due to climate change.
"The State's forest cover has decreased from 82% to 79% and catchment areas of many rivers are under threat because of jhum (slash-and-burn) cultivation and landslides," he said at an official function in the Papum Pare district. Large-scale hunting of animals, too, has been a factor in the depletion of the State's natural resources, Mr. Rebia said. He added that the State government would ban hunting of wildlife.
Many communities hunt birds and animals for food and adornment of traditional headgear. Wild animals such as Asiatic black bear, leaf deer and Mishmi takin are considered delicacies.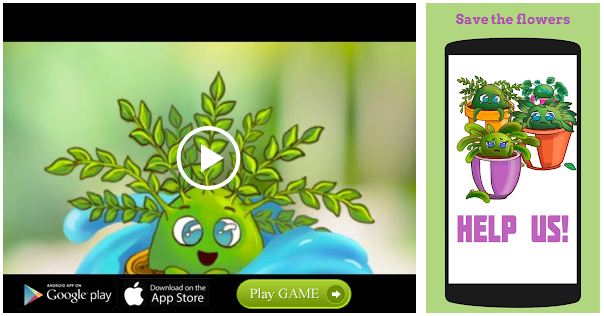 M. Surya Prakash, the State's Principal Chief Conservator of Forests, said public cooperation was imperative for conservation of forests and wildlife in a State where much of the land is community-owned.
All, however, is not lost, officials said. They cited the examples of Hyer Habia Catchment Area Welfare Committee in the Midpu area of Papum Pare district, and the Bugun community of the Singchung village in West Kameng district, whose members take turns to protect a 17 sq. km. biodiversity hotspot. The water scare in Arunachal Pradesh has undermined the State's much-vaunted hydropower potential, which the Parliament's Standing Committee on Energy said is 25,962 MW. But only about 405 MW had been commissioned till 2017.
Source: Read Full Article