Jaitley's remarks were directed towards the emotional outburst of Karnataka CM HD Kumaraswamy, who on Sunday had equated the burden of carrying the weight of a coalition government to 'swallowing poison' like Lord Shiva.
Finance Minister Arun Jaitley on Monday lashed out at the Congress-led coalition government in Karnataka, stating that the objective of such opportunistic alliances was only survival and not serving the nation. Hitting out at HD Kumaraswamy for his emotional outburst on Sunday, Jaitley said India required a decisive leader like Narendra Modi and not a tragedy king like Karnataka chief minister.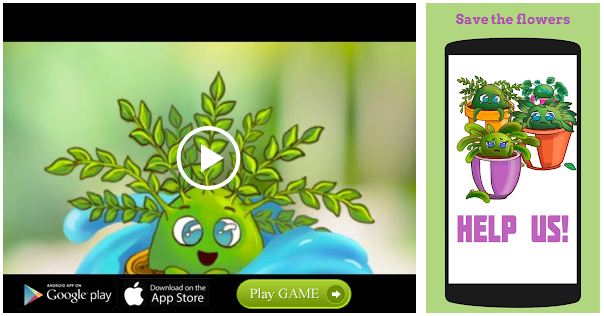 Jaitley's remarks come a day after a teary-eyed Kumaraswamy equated the burden of carrying the weight of a coalition government to "swallowing poison" like Lord Shiva. In a Facebook post, Jaitley said what the Congress had done in Karnataka was a repeat of what it did to Chaudhary Charan Singh, Chandrasekhar, H D Deve Gowda and I K Gujral. He also said the only agenda of this opportunistic alliance was to 'Keep Modi Out'.
Talking about Kumaraswamy, Jaitley said a coalition government with ideological dissimilarity was not fit to lead a nation. "If such a coalition is a cup of poison, why even dream of inflicting it on the nation? The leader of the world's fastest-growing economy cannot be a 'Bechara'," he said. The finance minister contended that tackling terror could never be compromised with vote bank politics in succumbing to the pressure of allies. "Then such a government would be a liability and curse on the nation," the finance minister said.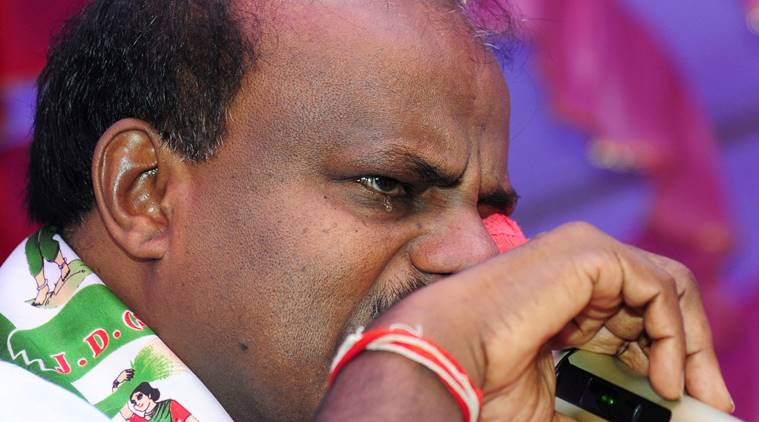 The finance minister, who is recuperating after a renal surgery, further said, "If the Prime Minister of such a coalition has to weep before the cameras with an only wish of how to exit from office, it will be a scenario worse than the policy paralysis of UPA II."
Castigating Congress over its dynastic politics, Jaitley said the Grand Old Party believed that one family could rule India. "If anybody else gets a chance, he should be pushed to the desperation of throwing his hands up and weeping publicly," he mentioned in his post.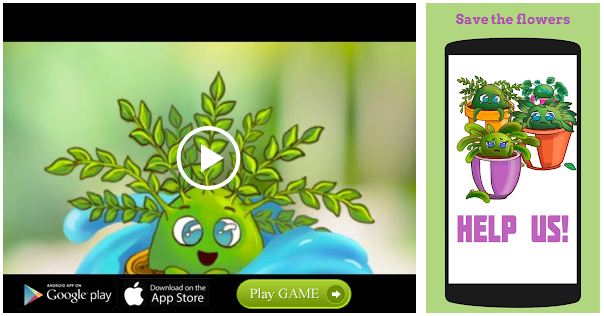 READ | Kumaraswamy: Not happy, swallowing pain like Lord Shiva who drank poison
Recalling an article written by him on May 26, Jaitley pointed towards the frequently changing ideological positions of different political groups when it came to forming alliances. In the article, he mentioned that parties like TMC, DMK, TDP, BSP and the JD(S) had previously allied with BJP, claiming that it was in larger national interest, and then did a volte-face in the name of secularism.
Jaitley also took a dig at the Opposition's idea of a federal front, calling it a "failed idea". Quoting instances from the past, he said, "It was experimented under Charan Singh, Chandrasekhar and by the United Front Government between 1996-98. Such a front with its contradictions, sooner or later, loses its balance and equilibrium. Remembering 1996-98, as perhaps one of the worst period of governance, the aspirational India which today occupies the high table in the world shall never accept an idea which has repeatedly failed."
He further said, "Aspirational societies with vibrant democracies do not invite anarchy. A strong nation and the requirements of good governance abhor anarchy. The political agenda for the debate this year appropriately will be Prime Minister "Modi versus an anarchist combination."
Source: Read Full Article