The Andhra Pradesh government on Wednesday launched about a hundred Anna Canteens across the State. These canteens will serve meals for just ₹5.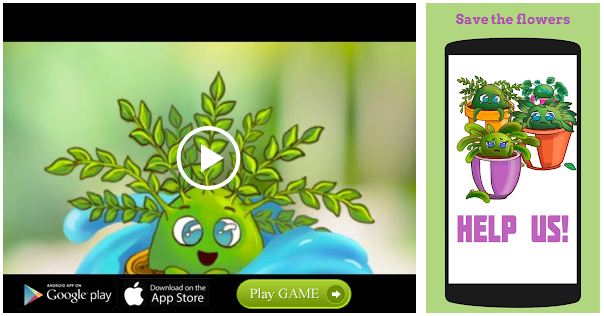 Chief Minister N. Chandrababu Naidu inaugurated a Canteen at Bhavanipuram along with Ministers and had lunch with the canteen officials and workers. The canteens sport decent interiors and a uniform elevation and design. They are also equipped with technology required for electronic surveillance, issuing tokens and feedback system.
A large number of locals and workers in the nearby RTC workshop thronged the canteen and had lunch soon after the inauguration.
The canteens across the State offer the same menu that includes idli on all days or puri, upma and pongal on select days for breakfast and rice with a curry, pickle, dal or sambar and curd for lunch and dinner.
Each canteen is expected to serve at least 350 plates of meals during breakfast, lunch and dinner times.
In the second phase of the project, another 103 canteens would be inaugurated before August 15. "Once finished, all the canteens would be able to feed about 2.20 lakh people every day. This is a record and an example of government's commitment to the welfare of the poor," Mr. Naidu said in a meeting later.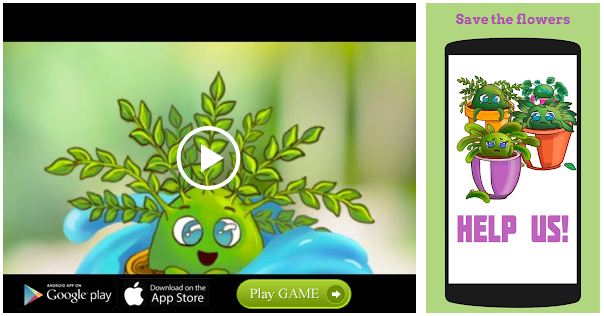 Source: Read Full Article