The decision to hike minimum support price for kharif (summer) crops would help offset the perception about an agrarian distress and reap a good electoral harvest in 2019, two BJP leaders said.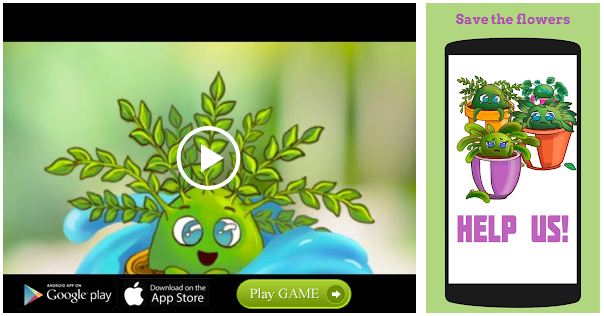 Minimum support price is the floor rate announced by the government before the start of the sowing season; two-thirds of India's population is dependent on farm related income and farmers are considered a strong vote-bank in almost every state.
"It is a bold decision," agriculture minister Radha Mohan Singh said. "We fulfilled our promise of 50% profit over cost of production."
A BJP general secretary said the hike was highest in recent times, and would benefit farmers, including those in Madhya Pradesh, Rajasthan and Chhattisgarh that go to polls in December this year. Lok Sabha polls will be held in April-May next year.
"It will surely be a talking point of our poll campaign," the second BJP office bearer said.
Both Madhya Pradesh and Rajasthan have seen protests by farmers. Several states have announced partial or total waivers of agricultural loans to address the ongoing agrarian crisis caused largely by bountiful harvests and low prices. The BJP is aware that the crisis could affect its prospects in coming elections. Disenchantment among cotton growers over falling income had troubled the BJP in last year's Gujarat assembly election.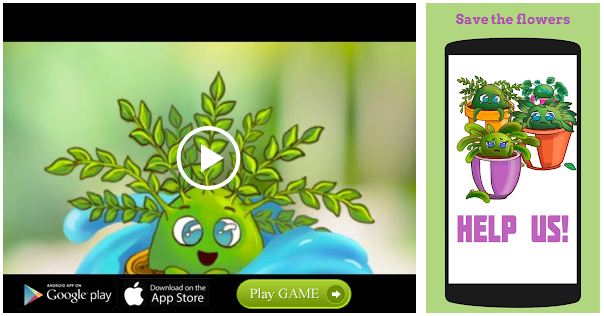 "We realised that farm issues needed to be addressed urge- ntly," the first BJP leader quoted in this story said. "Now, that we have done it, why should be shy away from taking credit for it."
The farm vote is crucial in Bihar and Uttar Pradesh, two states that together account for 120 Lok Sabha seats.
On Wednesday, Congress president Rahul Gandhi said, "Modi has spelt doom for farmers." He alleged the prime minister was helping elite and big businessmen at the cost of the poor, agriculturists and other such sections.
BJP's Rajya Sabha MP Anil Baluni said farmers' welfare was an article of faith for Modi government and people do not buy Gandhi's charge. "Modi comes from a humble background, and successive electoral victories have proved that poor, farmers and marginalised sections continue to have faith in him," he said, adding that the MSP decision wasn't based on "electoral considerations".
Amit Shah hails decision
Mirzapur (UP) BJP chief Amit Shah on Wednesday hailed the Centre's decision to increase the minimum support price of kharif crop as "historical", stating that the move would benefit the farming community in a major way.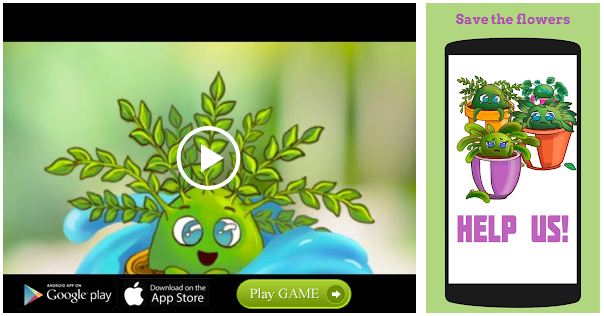 "I want to thank Prime Minister Narendra Modi and his cabinet colleagues…this is a big decision in the interest of farmers…this will resolve many problems faced by farmers," he told reporters here after visiting 'Maa Vindhvasini' shrine.
"Through this historical decision, the government has fulfilled the 70-year-old demand of farmers…there is a possibility of up to 50% hike in some of the crops," he said. Shah is on a two-day visit to Uttar Pradesh.
(With PTI inputs)
Source: Read Full Article