Suddenly the demand for OTT platforms has risen for the past few months. As there are no theaters, the common man's primary source for entertainment has been OTT platforms. They too have responded equally and have been quite aggressive in acquiring new content.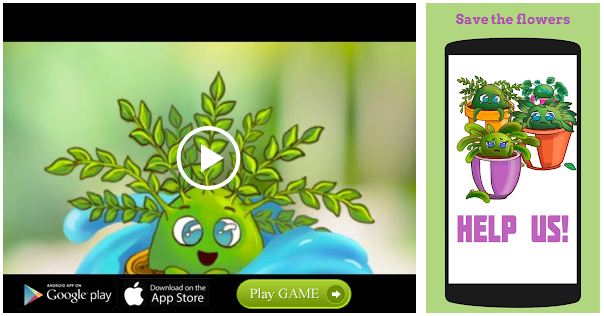 Digital giants like Netflix, Amazon Prime, and Hotstar are competing with each other in the Indian market with new and exciting content.
Meanwhile, Aha owned by Allu Aravind, which is exclusively for the Telugu audiences has come up with the next six months plan. Allu Aravind in a recent press release has revealed that as many as 43 originals will be coming from Aha. He has also said that all these are web series and are currently in different stages of production.
Aha, on the other hand, is acquiring dubbing rights of other language films and is releasing on Aha. This move too is well catching up with the subscribers.
Source: Read Full Article