Union minister for electronics and information technology Ravi Shankar Prasad said on Sunday that even if you were to try and hack the Aadhaar database a billion times you will not succeed.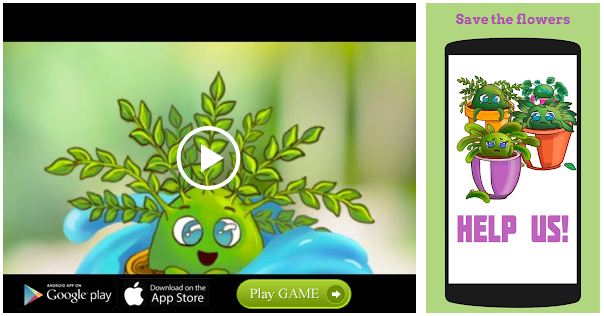 Displaying his pocket-sized unique identification card at a function to launch Goa's IT policy, the union minister said the Aadhaar data did not contain information that could be used by trolls.
"It contains my photograph, (that) I'm a male and my permanent Patna address. What does it not contain? My religion, my income, my medical record, my caste, my community and my other private information by which I can be trolled," he said.
"But the system contains my fingerprint and my iris (scan), kept in safe, secure condition which cannot be broken even with the billionth effort you seek to make," he claimed.
"Aadhaar is a home grown technology… and is completely safe and secure. With proper parliamentary approval of the law, so tough, that even if I disclose my fingerprint and iris to unknown persons, except in case of national security, I can be prosecuted," he said.
The minister's comments come even as the Supreme Court has reserved its decision after a marathon hearing in May this year with rights activists alleging that making Aadhaar mandatory was a violation of the right to privacy.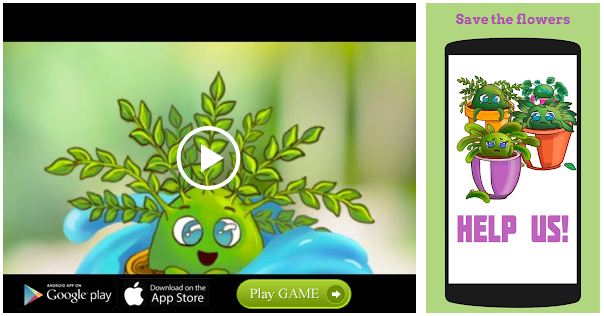 Prasad, however, stressed that the government is trying "to bridge the digital divide between the digital haves and digital have-nots and bring in digital inclusion based on technology which is inclusive and low-cost."
"We opened 31-crore bank accounts of the poor who had no access to bank accounts through linking of Aadhaar with mobile, we started sending their welfare measures directly to their bank accounts. Close to ₹4-lakh crore we have sent in the last four years and… saved ₹90,000 crore, which used to be pocketed by middlemen and fictitious claimants," he said.
While Prasad boasted of the technology penetration, Goa chief minister Manohar Parrikar warned that fake news was an increasing drawback of the penetration of technology.
"Today we have got (technology) penetration everywhere. There are some drawbacks also like fake news," Parrikar told the delegation of IT entrepreneurs.
"People should realise that fake news can do more harm or a rumour can do more harm than (good)…," the Chief Minister said.
Goa's IT policy was launched on Sunday with an aim to promote the state as a startup destination hoping to be one of the top 25 startup destinations in Asia.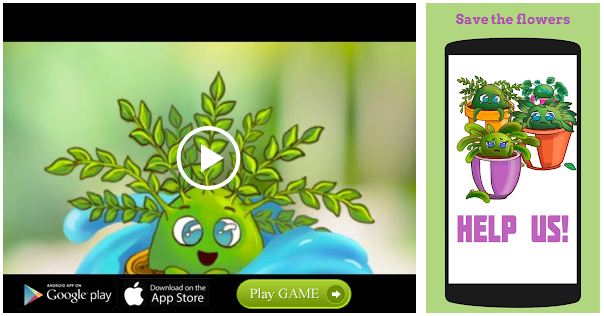 Source: Read Full Article