Option to write exam twice offered for the first time this year

Close to three out of every four students who applied for the Indian Institutes of Technology (IIT) and National Institutes of Technology (NIIT) in 2019, chose to write the Joint Entrance Exam (JEE) twice — once in January, and the second time in April.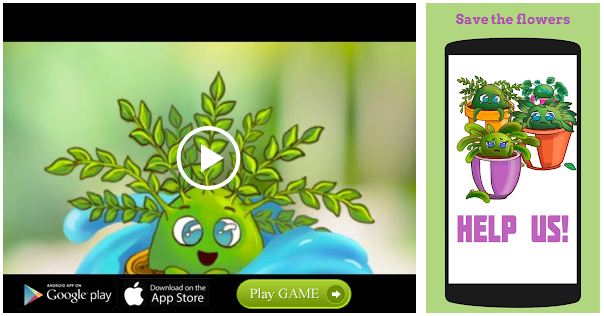 The option to attempt the exam twice was offered for the first time this year. For applicants who chose write the exam twice, the better of the two scores will be used for the final ranking.
A total of 10.25 lakh candidates attempted the second edition of the exam, which was completed on April 12 — slightly more than the 10.13 lakh students who took the exam in January. Around 72% of the candidates were common to both editions, according to an official statement from the National Testing Agency (NTA). The agency conducted the examination for the first time this year, taking over from the Central Board of Secondary Education.
Completely online
2019 also saw the JEE go completely online for the first time, conducted at 470 centres across 267 cities. In 2018, of the approximately 10.5 lakh JEE candidates, only about two lakh had taken the test online. Critics had then said that the decision to abolish the offline mode would disadvantage rural students without adequate access to computers and the internet.
However, NTA has stated that free practice sessions were conducted through a network of more than 4,200 test practice centres to benefit students from rural areas.
Immediate results
Since the exam was completely online, students were able to immediately see their own responses to the question papers and compare them with the answer keys.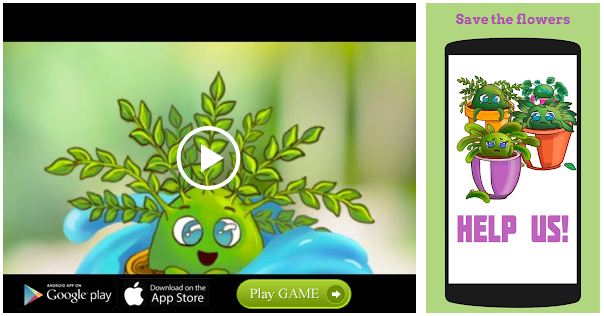 Tuesday is the final date for students to challenge the answer keys for the April edition. They are required to pay a sum of ₹1,000 as a processing fee for each question which they challenge. The amount will be returned only if the challenge is found correct, the NTA said.
Source: Read Full Article