Some of them file multiple sets of papers

As many as 30 candidates have filed 50 nominations for the election to the Mysuru Lok Sabha constituency since March 19.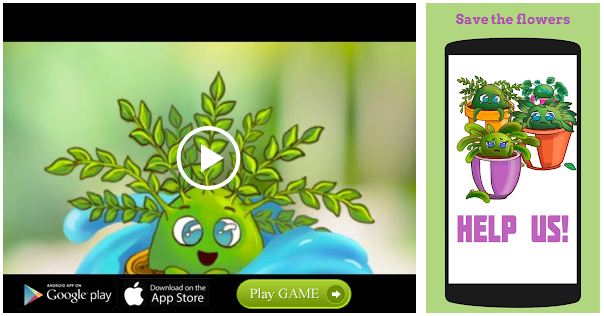 Tuesday was the last day to do so and 21 nomination papers (mostly from Independents) were submitted.
Congress candidate C.H. Vijayashankar, who had submitted his nomination on Monday, filed two more sets of papers on Tuesday.
Pratap Simha, BJP candidate, also submitted two more sets of papers on Tuesday.
The Bahujan Samaj Party also entered the poll fray with its candidate B. Chandra filing his nomination at the Deputy Commissioner's office. M. Siddaraju, a BSP rebel candidate, also filed his papers.
The scrutiny of nominations will be take place on Wednesday and Friday is the last day for withdrawing the nomination.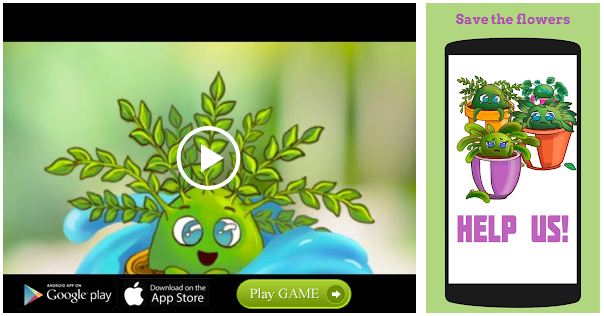 Mandya
As many as 27 candidates have filed 37 sets of nomination papers for the Mandya Lok Sabha seat till Tuesday.
According to the District Election Commission sources, Janata Dal (Secular) candidate Nikhil, son of Chief Minister H.D. Kumaraswamy, has filed four sets of nomination papers.
Actor Sumalatha has also filed four sets of nominations as an Independent candidate.
The Independent candidates in the fray are: K. Udayakumar, C.P. Diwakar, Premkumar, M.L. Shashikumar, C.L. Lingegowda, S.H. Lingegowda, T.N. Satishkumar, H. Narayan, S.P. Suresh, G.B. Naveenkumar, Aravinda Premanand, H.P. Santosh, P. Sumalatha, S.C. Puttaraju, Tulasappa Dasara, B. Manjunath, Sumalatha, G. Manjunath, Shambhulingegowda, and M. Sumalatha.
Hassan
As many as 10 candidates have filed papers for the Hassan Lok Sabha seat.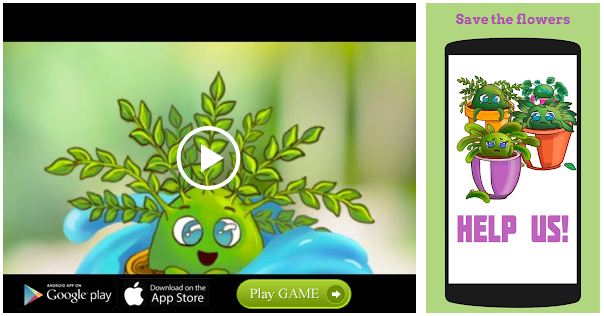 The District Returning Officer has 18 sets of nomination papers.
The candidates who filed are: Prajwal Revanna of the JD(S); A. Manju of the BJP; Vinod Raj of the BSP; H.M. Chandre Gowda of the Uttam Prajakeeya Party; H.P. Manjunath of the Bharatiya Dr. B.R. Ambedkar Janata Party.
Source: Read Full Article