Besides improving interpersonal and communication skills, the interns need to be creative at fulfilling their work responsibilities as this could truly set them apart from their competitors
Chetna Malhotra, a first year BBA student of JIMS College, New Delhi, wanted to spend her semester break productively. So, she decided to get some work experience during the break. Being a first year student, Chetna didn't have any substantial technical skills. She found internships online in diverse profiles. She started applying to sales and marketing internships. Not having any work-specific skills or work experience on her resume, she initially faced a lot of rejections before she was finally hired for a sales and marketing internship with an ed-tech startup.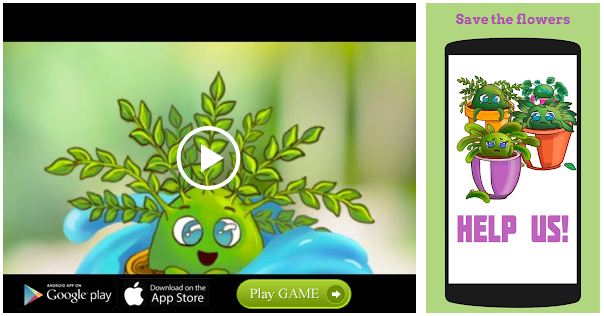 On the first day of her internship, Chetna was introduced to the office staff as well as the culture of the organisation before she was acquainted with her work. Her responsibilities at the startup included working with different teams on different business verticals like social media marketing, content marketing, and customer support apart from sales. This way, she gained technical knowledge about diverse domains.
However, the major learning she had was of the soft skills which she picked up during her two-month internship period. She polished her communication and interpersonal skills while interacting with her colleagues and clients. Learning these soft skills in addition to getting a grasp on work ethics, made Chetna an excellent professional by the time her internship ended.
Unlike technical skills, learning soft skills is not limited to doing a few-months-long course or completing a degree. For instance, you might be proficient in a language but this won't make you an effective communicator. Moreover, soft skills are something that you'd always require regardless of the nature of your career as these are the first and foremost elements that potential employers look for in you.
To help you understand better, here are the top 5 in-demand soft skills which you could learn during an internship:
Communication skills: When we talk about soft skills, communication skill is the first thing that pops into our mind. Reason being, it is of foremost importance for every job role. Having good communication skills means in addition to having a good hold of a language, you have great listening and presentation skills. During an internship, you are required to communicate with your team members regarding the projects you are working on and with your clients/customers.  Performing these tasks help you learn various aspects of communication and sharpen your verbal as well as written communication skills.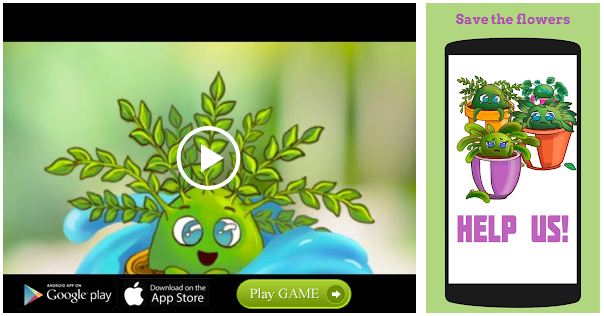 Interpersonal skills: Interpersonal skills are often confused with communication skills. While communication skills are more about being able to understand and express your views or messages, interpersonal skills focus more on how you interact with people, how's your attitude towards them, how do you deal with conflicts, how do you persuade people and so on. While on an internship, you hone your interpersonal skills as you interact and coordinate with people having different mindsets and coming from different age groups and positions of authority on a daily basis.
Teamwork: Teamwork is of utter importance in the professional setting of this age. There's seldom a project that is handled by just an individual. In such a situation, it is extremely necessary for you to be a team player in order to work together and achieve the goal. Internships offer you the opportunity to learn this skill as you often work with teams during one.
Critical thinking: Businesses are all about solving problems and this is where your critical thinking skills come into play. Critical thinking is nothing but your ability to think logically, use your existing skills and prior experience to resolve problems efficiently. On an internship, you have to take on a new challenge every day and with every challenge, you learn a new way of handling an issue.
Creativity: In today's competitive era, there's always a possibility of your work becoming monotonous, which might stagnate your learning and progress in your career. You need to be creative at fulfilling your work responsibilities as this could truly set you apart from your competitors and put you a step ahead of them. While interning, you work with accomplished professionals and learn from them how to improve on the currently followed practices and adapting new ones utilising the available resources in a creative manner.
The author is the founder and CEO of internshala.com



Rajasthan Police admit card 2018 to release soon at recruitment2.rajasthan.gov.in




UPPSC PCS 2018: Notification out at uppsc.up.nic.in, know how to apply here
Source: Read Full Article