As per the first information report filed on Saturday, a team of  women police visited a house on Friday night after they received a distress call and rescued the girl who was taken to a child care shelter.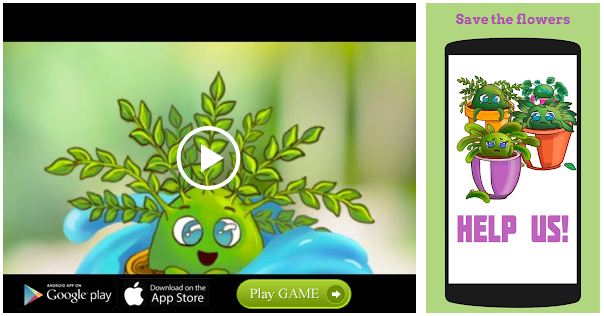 ? The Indian Express is now on Telegram. Click here to join our channel (@indianexpress) and stay updated with the latest headlines
For all the latest India News, download Indian Express App.
Source: Read Full Article