Panel wants to fix average population in a panchayat at 27,430
The boundaries of about 300 grama panchayats that have exceeded a specific population limit are likely to be redrawn before the next local body elections due in 2020 for ensuring balanced development and an equitable distribution of resources.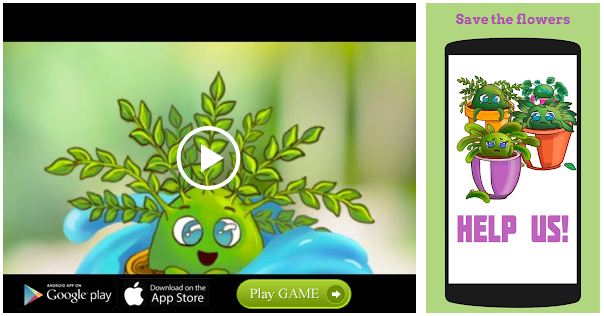 Local Administration Department sources told The Hindu that an official committee with the Principal Director, Local Self-Government Department, as chairman and the Director of Panchayats as convener had already recommended the government to fix the average population in a panchayat at 27,430 with a 20% margin, area at 32 sq km, and for delimiting those having own resources above ₹50 lakh.
If the government were to accept the proposal submitted by the committee, the boundaries of about 300 panchayats having a population above 32,000 will have to be delimited. Of these 300 panchayats, 30 have a population above 50,000 and about 135 panchayats above 40,000. A final tally would be drawn up before the start of the delimitation process, sources said.
The committee that was constituted for preparing a preliminary report had proposed to delimit rural local bodies for standardising their area, population, financial resources and also rectifying the anomalies that had crept into a similar delimitation process held in 2015.
The committee had also recommended against forming new municipalities and town panchayats and fix the minimum number of grama panchayats within the ambit of a block at three. The State has six Corporations, 87 municipalities, 14 district panchayats, 152 block and 941 grama panchayats.
The State Election Commission that has a pivotal role in the delimitation of local bodies has already given a letter to the government for launching and completing the process well ahead of the local body elections. A political clearance is imperative for initiating the process and that is expected soon, once the dust and heat of the Lok Sabha election subside.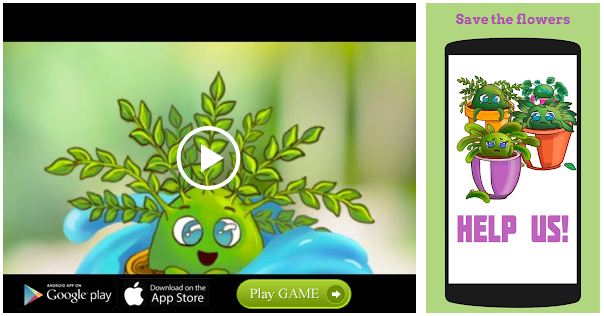 Constitution of the delimitation commission, fixing the strength in each local body, revision of poll rolls and a series of other processes will have to be completed before the election.
Since it is a politically sensitive process that directly impacts the fortunes of all major parties, the commission will have to tread cautiously to avoid legal and political tangles and complete it without giving room for any complaints, sources said.
Source: Read Full Article