₹7.7 lakh seized from car on Adoor bypass

With finalisation of the list of service voters, the total number of electorate in the Pathanamthitta Parliament constituency has gone up to 13,82,741. According to a statement issued by the Election Commission here on Thursday, the total number of service voters in the constituency is 4,154. Of this, 3,996 are men and 158 women.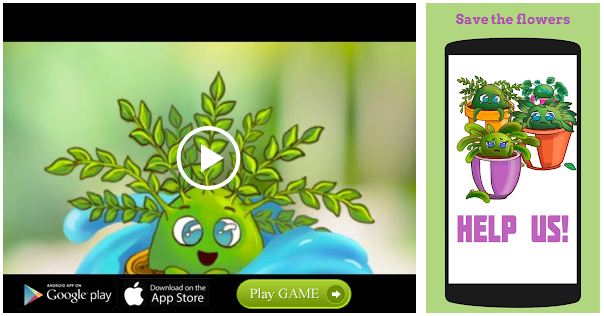 The flying squad of the Election Commission seized unaccounted money to the tune of ₹7.7 lakh from a car during a vehicle check on the bypass road at Adoor on Thursday.
District Collector P.B. Noohu handed over postal ballots to Returning Officers on Thursday.
A total of 2,000 postal ballots each have been handed over to the Returning Officers of the Poonjar, Kanjirappally, Thiruvalla, Ranni, Konni and Adoor Assemby segments and 2,950 ballots to the Returning Officer of Aranmula. Parliament constituency.
Meanwhile, the Collector has directed the district coordinators concerned not to permit using Kudumbashree and Mahatma Gandhi National Rural Employment Guarantee Scheme workers for election campaigns.
Source: Read Full Article