BJP wants to strip SC/ ST/ OBC, Dalits of their constitutional rights: AAP leader

Aam Aadmi Party leader Raghav Chadha on Sunday said the BJP was using the 10% reservation Bill for the economically weak as an appeasement ploy before the general election.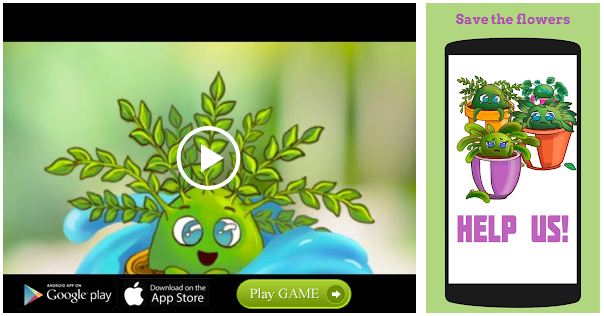 Addressing a 'Samvidhan Samman Sabha' at Harkesh Nagar in Tughlakabad Mr. Chadha told the gathering that he had come to warn them that "the BJP wants to change the Constitution of Babasaheb Ambedkar and wants to strip the SC/ ST/ OBC [Scheduled Castes / Scheduled Tribes / Other Backward Classes] and Dalits of their constitutional rights".
"In 2015, Rashtriya Swayamsevak Sangh [RSS] chief Mohan Bhagwat had said he wants to end reservation for Dalits and OBCs. Now the BJP wants to snatch the constitutional right of reservation of the exploited and the disadvantaged sections," Mr. Chadha said.
He added that divisive and casteist forces like the RSS, which was the ideological master of the Bharatiya Janata Party, were determined to destroy the cultural fabric of India.
The AAP leader said the BJP was trying to divide the people on the basis of regions by targeting people from Purvanchal across India.
"Only a few months ago, BJP leaders had beaten up Purvanchalis on the streets of south Delhi and continue to harass them. BJP leaders have created an environment of fear for Purvanchalis with violence and intimidation. The exodus of Purvanchalis from multiple BJP-ruled States also exposes their anti-Purvanchali mentality, and snatches the constitutional rights of citizenship of people from Purvanchal," he alleged.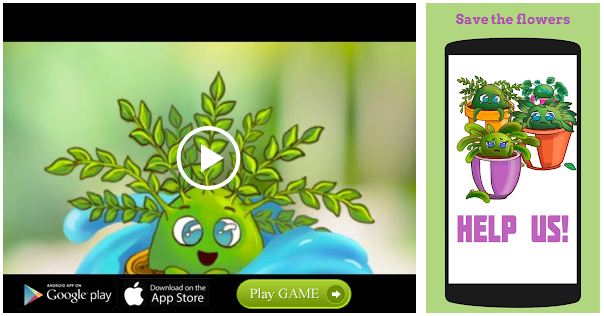 He urged the gathering to save the Constitution of the country by not voting for the BJP with the slogan 'Bhajpa Bhagao, Samvidhan Bachao'.
Source: Read Full Article