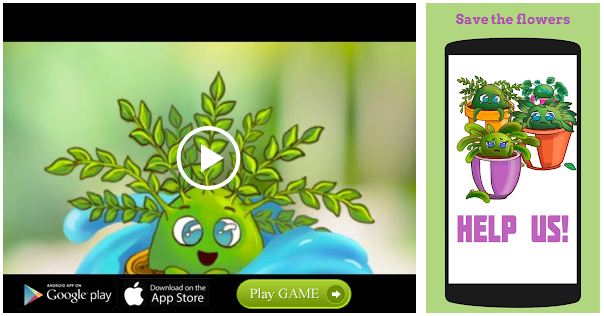 Over 1.9 billion users are logging into YouTube each month and on average, users now watch over 180 million hours of YouTube on TV screens every day, YouTube CEO Susan Wojcicki has said.
"Our overall interactions, such as likes, comments and chats, grew by more than 60 per cent year over year. More and more creators are building their businesses and discovering that they can shape the global conversation with just a phone and an Internet connection," Wojcicki said in a mid-year update over the weekend.
When it comes to channel membership, viewers pay a monthly recurring fee of $4.99 to get unique badges, new emojis, Members-only posts in the Community tab, and access to unique custom perks offered by creators.
Meanwhile, YouTube's monthly user base has touched 225 million in India and reaches 80 per cent of the Internet population.IANS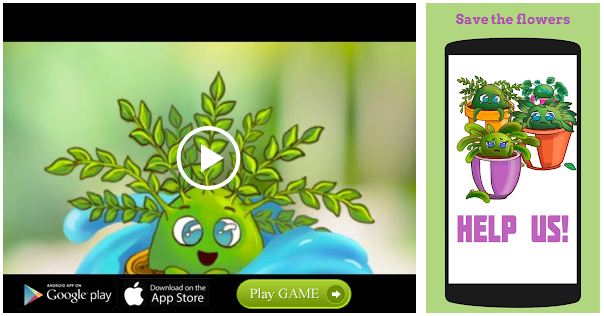 Source: Read Full Article