TIRUNELVELI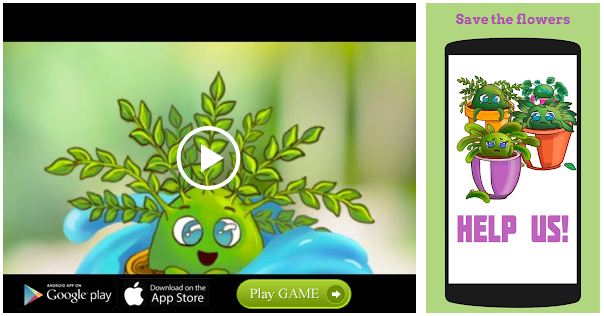 A Static Surveillance Team that had seized unaccounted money to the tune of ₹ 19.95 lakh during a vehicle check in the district on Monday, seized ₹ 68.14 lakh from a Roman Catholic priest on Tuesday.
According to Alangulam Tahsildar Kandappan, the Static Surveillance Team, led by Tahsildar Gomathi Sankaranarayanan, was conducting a vehicle check at Maranthai intersection on Tirunelveli – Tenkasi highway on Tuesday. When the team members stopped a car proceeding from Palayamkottai to Pavoorchathram and checked it, they found ₹ 68.14 lakh kept in the vehicle.
As Rev. Fr. Antony Xavier of Palayamkottai, who was driving the car, could not produce documents to account for the huge amount, the cash was seized and Income Tax officials were informed of the seizure, as mandated by the norms.
The same team had seized ₹ 19.95 lakh from one Shankar at Athiyoothu intersection on Monday immediately after the MCC came into effect, Mr. Kandappan said.
Source: Read Full Article