A sum of ₹ 1.97 lakh was seized from AIADMK and AMMK functionaries in separate incidents here on Wednesday.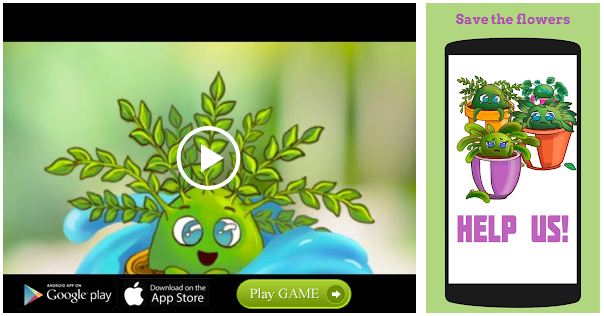 M. Devadoss, a 64-year-old ward-level functionary of AIADMK, and three others were apprehended following an alert to election officials by members of the CPI(M).
Police sources said the four persons were found in possession of ₹ 19,130 and details of voters at the party office in Thaikal First Street. The money was reportedly meant for distribution to voters, sources said, adding that a case was, however, yet to be registered.
In another incident, ₹ 1.78 lakh was seized from Amma Makkal Munnetra Kazhagam functionary M. Rajaram during searches conducted by a Flying Squad team in Sellur and Thathaneri areas on Wednesday.
Source: Read Full Article