'Jagan alone has State's interests at heart, but why is Pawan not backing him?'

Accusing Chief Minister N. Chandrababu Naidu of keeping himself busy with "opportunistic politics" and leaving the State in the lurch, leaders of the YSR Congress Party on Friday stated that their president Y.S. Jagan Mohan Reddy alone was capable of developing the State on all fronts and ensure welfare of all the sections of society. Denouncing the TDP and the BJP for failing to accord Special Category Status (SCS) to the State, the YSRCP leaders staged a day-long protest titled 'Vanchanapai Garjana' here.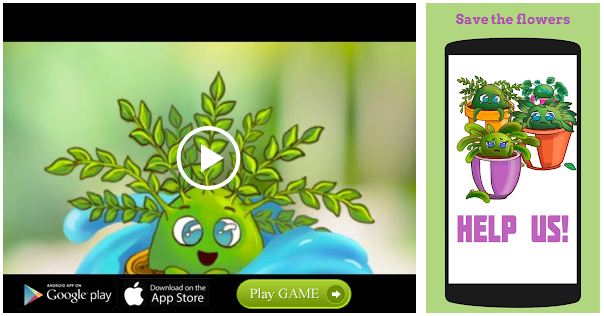 'Opportunistic alliance'
They lambasted Jana Sena Party president Pawan Kalyan for extending his support to the ruling TDP surreptitiously, and wondered why he was not extending support to the agitations being launched by Mr. Jagan Mohan Reddy.
Finding fault with the TDP's poll alliance with the Congress in Telangana, YSRCP leader Y.V. Subba Reddy said that Mr. Naidu had held the Congress responsible for the division of the State. "All of a sudden, he has shifted his loyalties from the BJP to the Congress. Unfortunately, a section of the media is extending its support to him and trying to project all his deeds as steps to develop the State," he said, adding that people were closely monitoring the political parties and the media houses as well.
SCS issue
Another senior leader Mekapati Rajamohan Reddy demanded that the Chief Minister explain why he failed to achieve SCS in the last over four years.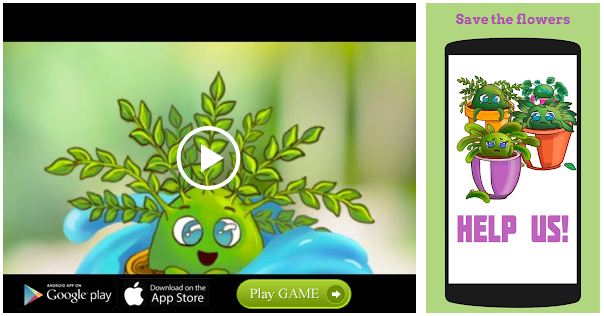 "Mr. Naidu is not keen on protecting the interests of the State. Rather, he is busy protecting his own interests," he said, adding that though the burden of fiscal deficit was ever increasing, the Chief Minister was continuing to spend huge amounts on unnecessary events and meetings.
MLA Anil Kumar Yadav wondered why Mr. Pawan Kalyan was introducing himself as son of a constable and not as the younger brother of actor-politician Chiranjeevi.
"He has no answer for the misdeeds committed by the State government in the last four years. Instead of questioning the government, he is trying to malign the Opposition by launching an attack on Mr. Jagan Mohan Reddy," he said.
The leaders spoke at length on issues such as financial assistance to the unemployed, loan waiver to farmers and women self-help groups and other promises made by the TDP.
Source: Read Full Article