Shastri Nagar police on Friday arrested a youth who harassed a woman model in a public place near the Elliots Beach in Besant Nagar.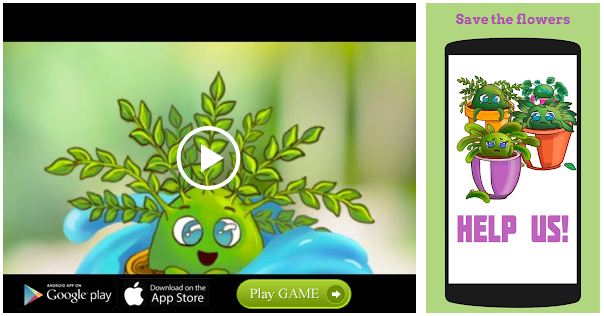 The police said the victim is a model residing in Vadapalani. She had come to a coffee shop along with her friends to celebrate her birthday two days ago. While they were at the shop, three youth who came on a SUV abused her.
At 7 p.m, she called the police control room for assistance. When the police personnel from Shastri Nagar reached the spot, the trio escaped from the spot. Based on her complaint, the police booked a case and were on the lookout for the accused. On Friday, the police arrested Vinodh and remanded him in custody.
Source: Read Full Article