Actor Dhanush's Wunderbar Films has won a civil suit preferred by it before the Madras High Court to restrain Mumbai-based Pranita Pawar Productions from releasing its Marathi film
Mahaja Naav Shivaji
(MNS), which the plaintiff claimed to be a copy of its blockbuster Tamil movie
Velai Illa Pattathari
(VIP), released in 2014.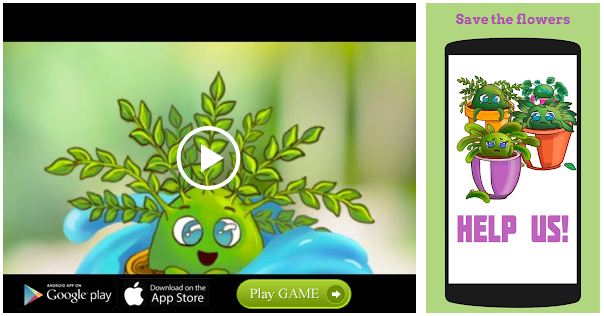 Justice C.V. Karthikeyan decreed the suit, which also prayed for a direction to the production house to surrender to the plaintiff company the entire stock of software, digitised master copies, master cassettes, master HD/DVD/CDs, sound recordings, literature, pamphlets and all other materials related to its movie
MNS
. The judge further directed MNS's producers Pranita Pawar and Chakraborty, who had acted in the lead role, to render true and faithful account of the profits earned by them from the movie and pay costs incurred by the plaintiff to file the present suit. He said Wunderbar Films had proved the suit claim by producing sufficient evidence. According to the plaintiff company, the promos, teasers, trailers, the storyline, scenes, write-ups and clips of songs available publicly on the Internet prove that MSV was nothing but a remake of VIP. "The storyline is the same. The songs are copies of the songs of VIP. Thus, the defendants have infringed the plaintiff's copyrights," it claimed.
Wunderbar Films pointed out that the hero of
MNS
was portrayed as a slender, ordinary looking youngster with a stubble beard similar to Dhanush's role in
VIP
. Further, there were many similarities such as the hero using a moped, sitting on the terrace along with his mother looking through a telescope and pulling out a liquor bottle from the water tank while chiding his brother.
The tune of two popular songs of
VIP
beginning with the lyrics, "
Udhungada Sangu
…" and "
What a Karuvad
…" have been copied in
MNS
along with the group dance, the plaintiff claimed.
Pointing out that a legal notice issued by the plaintiff to Pranita Pawar was returned undelivered, Wunderbar said that it had nevertheless issued a public notice in local newspapers.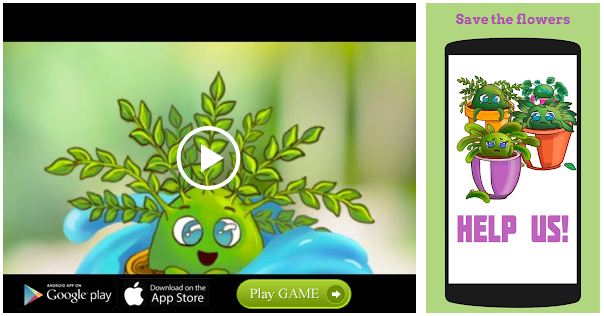 Source: Read Full Article