The outcome of the State Assembly polls in May has resulted in filing of 10 petitions before the High Court of Karnataka challenging the election of 10 MLAs, including BJP's Jagadish Shettar and Congress's Tanveer Sait.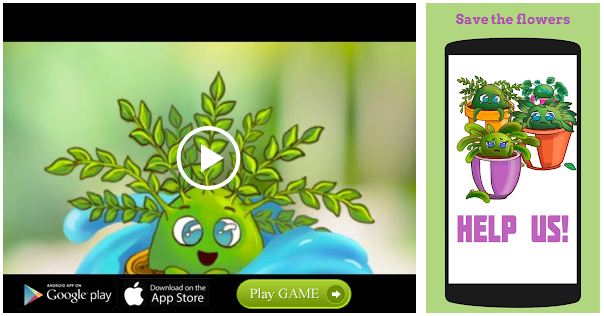 While six petitions have been filed against six BJP MLAs, two each have been filed questioning the election of Congress and Janata Dal (Secular) MLAs.
B. Suresh Gowda of the BJP has challenged the election of C.D. Gowrishankaraswamy, Tumakuru Rural MLA, of the JD(S). Abdul Majeed of Social Democratic Party of India has questioned the election of Tanveer Sait from Narasimharaja constituency in Mysuru. D.A. Gopala of JD(S) has filed a petition against the election of B.A. Basavaraja from K.R. Puram constituency in Bengaluru city.
Mahesh Nalwad of Congress has challenged Mr. Shettar's election from Hubli-Dharwad Central, H.P. Rajesh of Congress has questioned the election of S.V. Ramachandra from Jagalur constituency, J.R. Lobo of Congress has challenged BJP's D. Vedavyasa Kamath's election from Mangaluru city-south constituency, Vasu of Congress has filed a petition against the election of L. Nagendra of BJP from Chamaraja constituency in Mysuru, M.K. Somashekar has challenged the election of BJP's S.A. Ramdas from Krishnaraja constituency in Mysuru, Mohiuddin Bava of Congress filed a petition questioning the election of Bharat Shetty of BJP from Mangaluru city-north constituency, and A.V. Naresh has questioned H.K. Kumaraswamy's election from Sakleshpur constituency from JD(S).
All these petitions have been filed between June 28 and 29 as the provisions of the Representation of the People Act prescribes that petitions questioning election of MLAs/MPs have to be filed within 45 days from the date of announcement of election results.
Source: Read Full Article