With this plant, set up on an investment of Rs. 4,915 crore, the South Korean electronics major plans to make India an export hub, with 50% of its overall production coming from here in the next three years from the present 10%.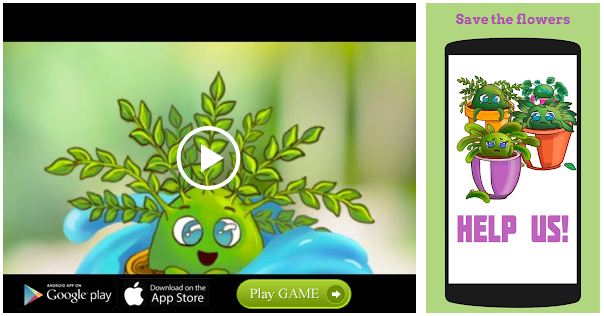 Speaking at the event, Mr. Modi said the government's 'Make in India' initiative was not just an economic policy measure, but also a commitment of better ties with friendly nations like South Korea. He added that 30% of the phones made at the Noida plant would be exported.
Mr. Modi, who travelled with Mr. Moon to Noida in the Delhi Metro, said India's growing economy and rising neo-middle class created immense investment possibilities.
The move comes at a time when companies globally are seeking to grab a pie of the exploding smartphone market in India, which is the world's fasted growing smartphone market, where shipments grew 14% to 124 million in 2017, as per IDC. It overtook the U.S. last year to become the world's second-largest smartphone market after China.
All Samsung mobile phones, including the flagship Galaxy S9, S9+ and Galaxy Note8, are made at the Noida plant.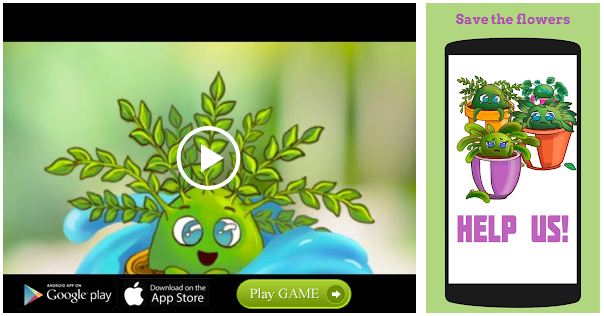 Source: Read Full Article