Putting forth their issues in 12 major demands, workers unions from across the country will be taking part in a massive demonstration in New Delhi on September 5, said K. Hemalatha, national president of the Centre of Indian Trade Unions (CITU). Speaking to the media here on Monday, Ms. Hemalatha said that workers (and their respective unions) from every State would be taking part in the 'Maha Dharna', to voice their issues in the capital.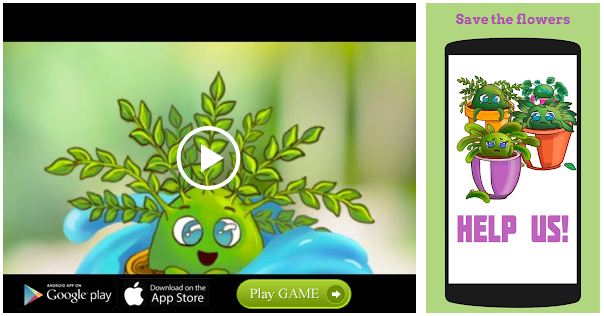 "It is for the first time that a demonstration of such scale, comprising members from working class, will be held in New Delhi. The protest will focus on issues such as compulsory minimum wage of Rs. 18000, abolition of contract-based work and support price to farmers," she added.
A country-wide awareness campaign on the protest programme would be held on August 14.
Changes to labour laws
Ms. Hemalatha alleged that the Central government, under the leadership of Prime Minister Narendra Modi, had focused solely on denying workers their rights besides showing indifference towards the entire community. She stressed on the immediate need for making changes to the labour laws and also revisit the 'fixed term' policy introduced and implemented by the Central government, last March.
TTD issues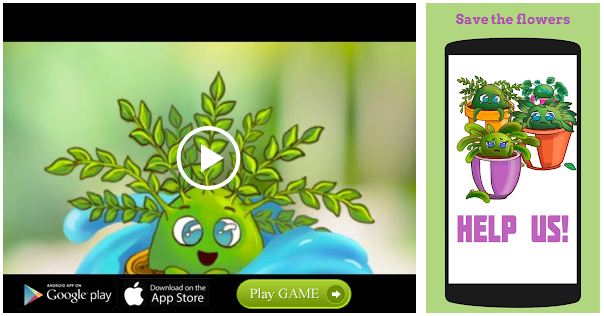 Highlighting the problems being faced by the workers in the Tirumala Tirupati Devasthanams (TTD), she said that workers had no job security. The livelihood of the workers was being disrupted in the name of new economic policies, she alleged.
Source: Read Full Article