The anger among the people living in the plush gated colony in Ayanavaram was palpable. On Wednesday noon, a group of 15 women from the gated community were guarding the main gate along with the security guards. They were keenly inspecting, questioning and taking signatures of everyone who wanted to enter the premises.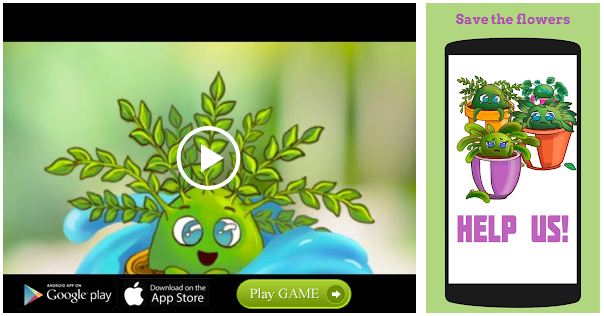 "We will not allow any unknown person. If you know someone in the building, please call them and ask them to come downstairs to collect you personally," said one of the women curtly to a visitor, who chose not to question and politely obliged.
They kept repeating that they were doing this to protect their 11-year-old hearing-impaired neighbour who was allegedly sexually assaulted for seven months, by service providers in the colony, from media glare.
"We still can't believe they could do such a thing," said one of the women, who later walked away after her friend commanded her. "We are instructed by the police to not reveal anything more," she said.
Post the incident, there has been an outpour of rage and paranoia amongst residents and the staff. "I have seen the child play with other children here, it's surprising that no one even suspected anything for a full seven months," said Mala,* who collects garbage from the houses in the colony.
Many isolated spots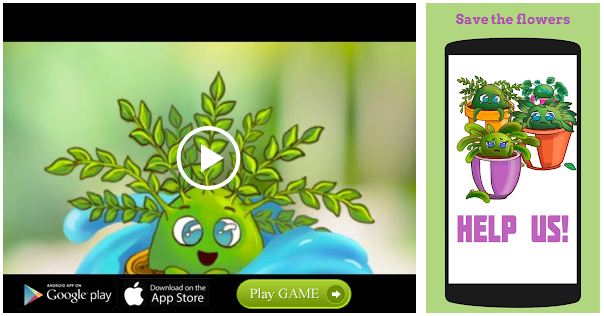 The colony has multiple building blocks — each of them 15 storeyed — and has over 300-odd houses. Few workers at the building said that while there were some isolated spaces in the buildings they also had CCTV cameras monitoring them at all ends.
The colony has reportedly appointed two new security guards, after strict police verification. "We have instructed them to not recruit anybody unless first verified by police," said a police officer monitoring the premises.
While child rights activists have severely condemned the incident, they have also raised questions about how none of the 300-odd families in the complex ever noticed or reported this horror, even once.
"This is a mystery. But we have ordered immediate enquiry into the matter and have also sent notices to families of the accused. We want to know everything about their past," said M.P.Nirmala, Chairperson, Tamil Nadu State Commission for Protection of Child Rights.
A. Narayanan, director, Change India, criticised the police for not intimating the Child Welfare Committee after the incident was reported. "The child needs immediate psychological counselling, medical intervention and rehabilitation, which the CWC must provide. But even after four days, neither the CWC nor SCPCR reportedly knew the whereabouts of the victim. They have violated the POCSO Act," he said.
*Name changed.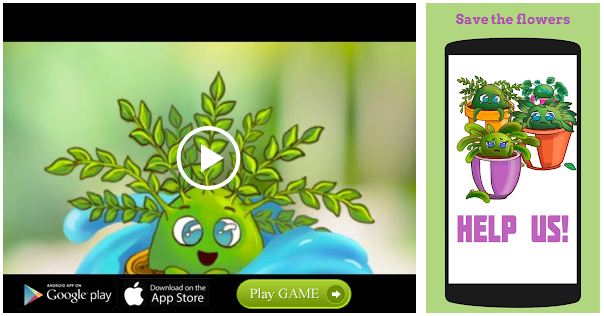 I have seen the child play with other children here. It's surprising that no one even suspected anything for a full 7 months
Source: Read Full Article