Petitions were filed in the High Court on Monday by a mother of an arrested accused and wives of two suspects in a case relating to the murder of SFI leader Abhimanyu, alleging that the police were harassing them in the name of investigation.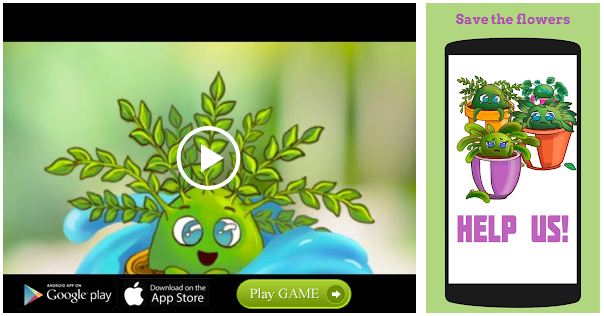 The petitions were filed by Shaharban, mother of Arif Bin Saleem; K.M. Mansya, wife of Shameer, and V.S. Nadira, wife of Manaf. According to Shaharban, after illegally detaining her husband Mohammed Saleem for a day, the police implicated him in a case registered in connection with a High Court march and remanded him in jail. On July 13, her son Amir Bin Saleem was forcibly taken into custody. The next day the police summoned her and her daughter and told them that Amir Bin would be released only after telling them about the whereabouts of Arif Bin. She alleged that the police had threatened to implicate her and her daughter in the murder case.
Ms. Mansya alleged that the police had threatened her and her father had been illegally detained.
Ms. Nadira said the police were summoning her and family members and harassing them.
Source: Read Full Article