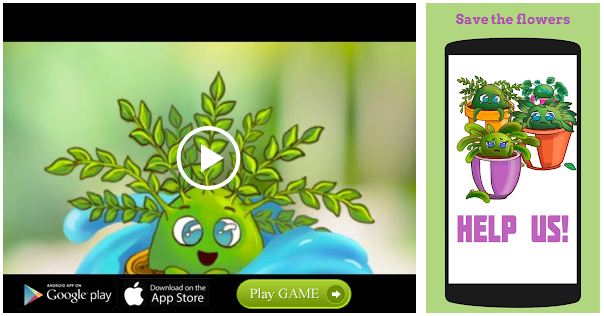 A 52-year-old woman and her two grandchildren were found brutally murdered at her home in Kishore Nagar on Tajpur road on late Friday evening.
The police booked cousin of the 52-year-old for the triple murder, who was seen locking the door from outside on Friday and couldn't be traced after the incident. The accused was identified as Rajwinder Singh (40) of Amritsar.
The deceased, identified as Gurwinder Kaur, her granddaughter Mandeep Kaur alias Khushi (8) and grandson Hritik Singh (6) were bludgeoned to death, said police.
A blood-soaked hammer was recovered from the spot, the police said.
The two children were students of Chandigarh Public School and their school van dropped them at their grandparents' house in Kishore Nagar. Gurwinder Kaur's husband Davinder Singh told police he was the first who saw bodies of the trio lying in a pool of blood after he came home for lunch.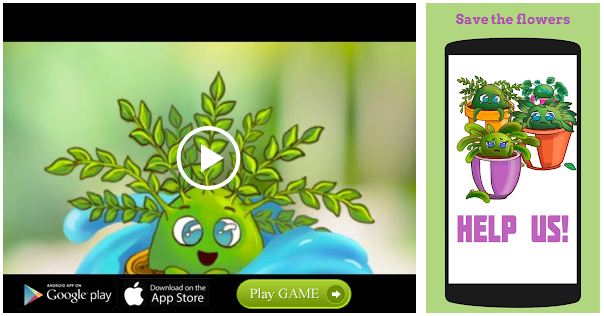 Davinder said after he found the main gate of the house locked from outside, he assumed that his wife had gone somewhere and so he waited outside the house. He added that he waited for about half an hour. Later, he told police that he broke the lock.
"I was shocked to see bodies of my wife and grandchildren lying on the floor in a pool of blood," Davinder told police.
ADCP Rajveer Singh said the police found that Rajwinder Singh, cousin of deceased Gurwinder Singh, had visited the house in the afternoon and left after a while.
"When confronted by neighbours, Rajwinder told them that he was leaving for Amritsar as his wife was unwell," the ADCP said.
Rajwinder Singh had shifted to Ludhiana in the same locality in search of a job. The police said they raided his rented accommodation, but was not present there.
The police said his luggage was also missing. The police suspected that the accused had fled after the triple murder.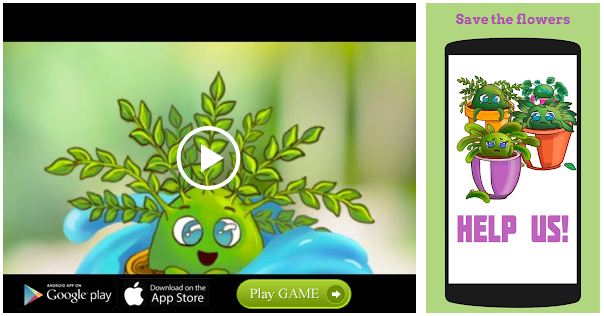 The police said Rajwinder took away ₹40,000 and gold jewellery from the house. While it was suspected to be a case of robbery, police said they were exploring more angles. A case under Section 302 (murder) of the IPC against Rajwinder Singh.
Gurwinder Kaur has two daughters — Sukhwinder Kaur and Tajinder Kaur. While Mandeep was Sukhwinder's daughter, Heetak was Tajinder's son. Sukhwinder stayed at her parents' house and had left home on Friday to visit her sister who lived in the same locality.
First Published: Aug 04, 2018 13:09 IST
Source: Read Full Article