The Judicial First Class Magistrate Court, Cherthala, on Tuesday sent Sebastian, the prime accused in a case related to the missing of Bindhu, 46, of Kadakkarappally, in police custody till July 13.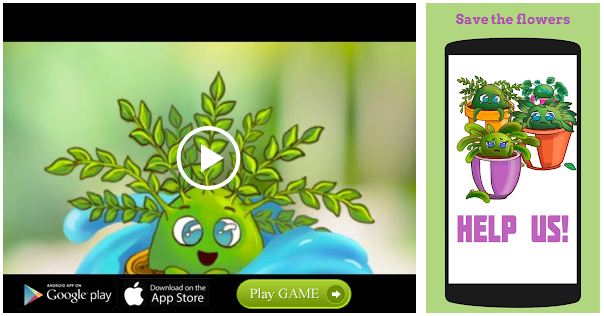 Sebastian of Pallippuram was nabbed from Ernakulam while trying to surrender before a court there on Saturday. Earlier in May, the police launched an investigation based on a complaint by Bindhu's brother P. Praveen Kumar of Padmanivas, Alumkal Junction, Kadakkarappally, alleging that his sister who owned assets worth crores of rupees had gone missing under mysterious circumstances a couple of years ago.
The complainant alleged that some real estate brokers had taken possession of her assets after forging documents. Following this, District Police Chief S. Surendran constituted three teams to probe the case and the land deals. Sources said Sebastian and another accused T. Mini, alias Jaya, had sold assets owned by Bindhu after forging documents. Jaya surrendered before a local court last week.
The police team probing the real estate deals had earlier arrested two persons on the charge of making fake documents and signing as witnesses on the documents used to strike a land deal.
The police said a power of attorney was registered at the sub-registrar office, Pattanakkad, in 2013. It was found that Jaya had signed the papers posing as Bindhu. Following this, a property owned by Bindhu worth Rs. 5 crore was sold to a Changanassery native.
Source: Read Full Article