In a tragic incident reported here on Friday morning, R. Michael Jeeva, a 35-year-old woman, suffocated her two children to death and later ended her own life by hanging herself, allegedly due to disputes within the family.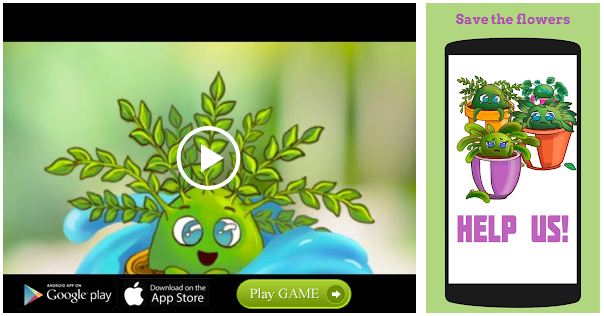 According to the police, the incident came to light when her husband S. Raja (35), a truck driver who had gone to Natham on Thursday for work, returned to his home in Murugan Koil Street in Sathya Sai Nagar.
As the door remained locked, he went to the backside of the house to get a view inside and noticed Michael Jeeva, their daughter Haritha (4) and son Hari Kishorekumar (3) to be lying dead.
Police sources said that the the woman had tied polythene bags around the face of the two children and had also tied their legs and arms, which resulted in them suffocating to death.
Though preliminary enquiries indicated misunderstandings between the husband and wife to be the reason, a police official said that a letter written by the woman, which was recovered from the house, could reveal more information.
The bodies were taken to Government Rajaji Hospital for postmortem. Based on the complaint by Raja, the Subramaniapuram police have registered a case of murder against the woman for killing the two children along with Section 174 of the CrPC for her unnatural death.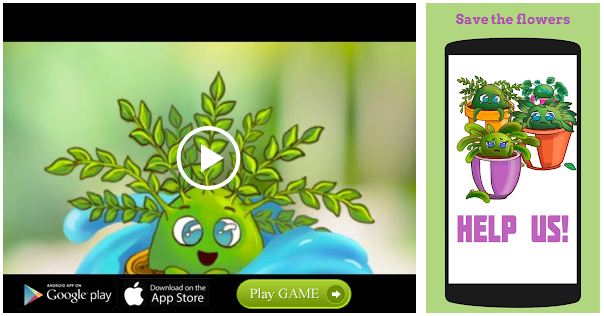 The State's health helpline 104 provides anti-suicide counselling and Chennai-based Sneha's suicide prevention helpline is 044-24640050.
Source: Read Full Article