A 28-year-old housewife hanged herself in her house at Bowrampet in Dundigal here after allegedly hanging her six-year-old daughter to death on Tuesday.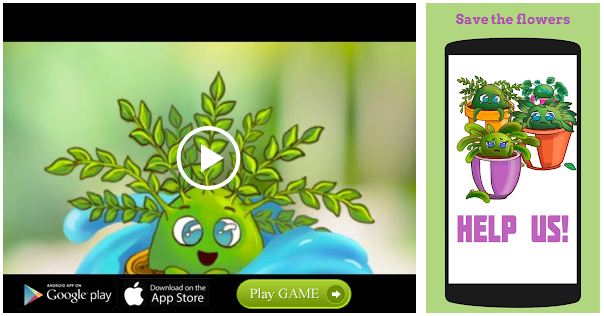 A hand-written note purportedly written by the woman, Saritha, was recovered from the spot. It stated that her friend Priyanka was responsible for her death.
"My husband has no connection with my death. My friend Priyanka cheated me," Dundigal Inspector Shankaraiah quoted her as stating in the 'suicide note'.
Based on evidence gathered from the spot, police registered a case of abetment to suicide against Priyanka.
They also invoked section 302 (murder) of Indian Penal Code since the woman allegedly killed her daughter.
"Saritha and Priyanka were friends while working with a pharmaceutical company earlier," Mr. Shankaraiah said.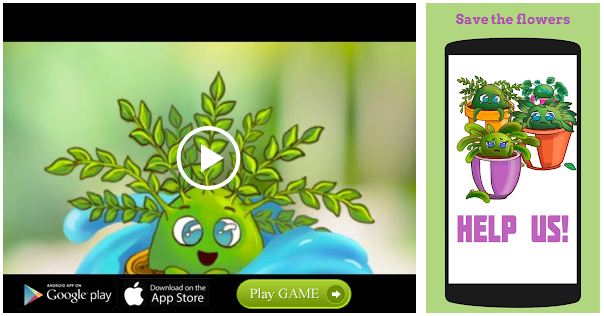 Saritha quit the job after getting married. Investigators said Saritha had given Rs. 8 lakh loan to Priyanka. She reportedly got worried since Priyanka could not return the money. "We are yet to ascertain facts in the case," the Inspector said.
Saritha (the deceased) had given Rs. 8 lakh loan to Priyanka, who could not return it.
Shankaraiah,
Dundigal Inspector
Source: Read Full Article