A 45-year-old woman allegedly got her son murdered by contract killers at Luharli village of Dadri on June 18 after he objected to her relationship with a tantrik, the police said on Friday.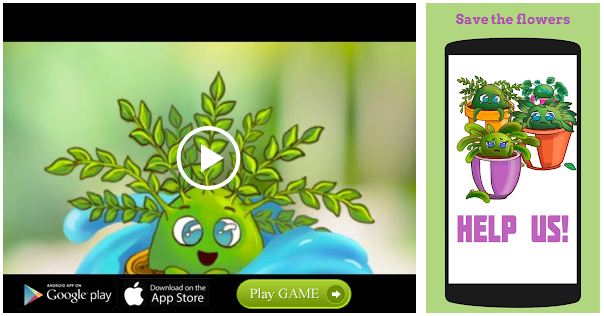 Rs. 35,000 deal
Five persons, including the tantrik, the woman and her son-in-law, were arrested for the murder on Friday. The police said the contract killers were paid Rs. 35,000 for the murder.
The accused have been identified as Suresh Devi, Kanhaiya, Sachin, Amit and Sitender.
The police said the body of the deceased, identified as Anshul, was found in the bushes at Kot village in Dadri. There were marks on his neck.
Post-mortem report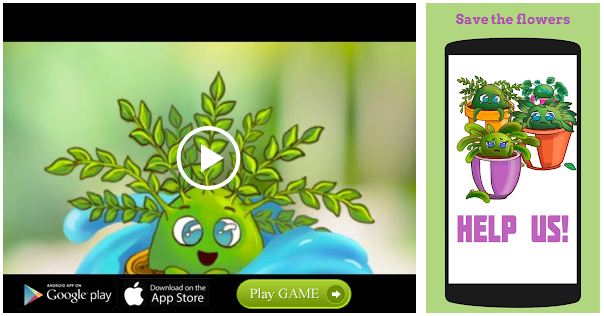 The body was sent for post-mortem, which revealed that Anshul was choked to death. A case of murder was registered against unknown persons and the police started investigating his murder.
The police revealed that Anshul's mother Suresh hatched the plan to murder him. She roped in her son-in-law, the

tantrik and two contract killers to execute the murder.
"Investigation and interrogation of the accused revealed that the woman was in a relationship with the tantrik. The tantrik used to visit the woman at her house frequently. Anshul often fought with his mother over this. Suresh said she felt insulted. She also claimed that the fights with Anshul often turned violent," said Circle Officer (Dadri) Nishank Sharma.
Anshul often fought with his mother [over her relationship with the tantrik]. She felt insulted. She claimed that the fights with Anshul often turned violent
Nishank Sharma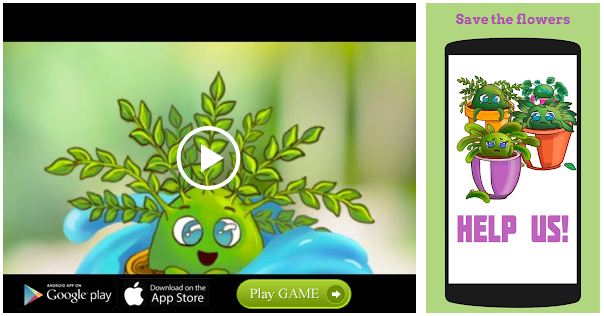 Circle Officer (Dadri)
Source: Read Full Article