The city police on Tuesday arrested a woman for allegedly trying to lure people to sell their kidneys. But the main accused who posed as a doctor is still at large.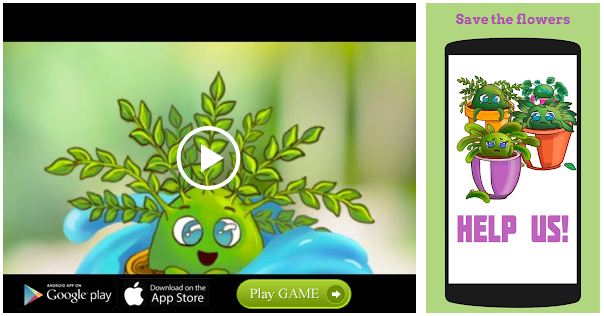 The arrested woman has been identified as M Lakshmi, a resident of BC Road Gajuwaka and wife of retired Assistant Sub Inspector of Police (ASI) Appala Swamy. However main accused Shankar alias Karthik is yet to be nabbed.
The incident came to light when about five persons lodged a complaint at the PM Palem police station on Monday. According to the police, the duo posed as middlemen and was allegedly in the business of luring poor people in selling their kidneys.
Describing their
modus operandi
, PM Palem Inspector K Lakshma Murthy, said, "First the woman would identify the needy persons and approach them with the offer of selling their kidneys. She would offer a luring price of Rs. 35 lakh to 40 lakh for a kidney and assuring that a person can live happily even after donating one kidney. And once she felt that the bait was bitten, she would introduce Shankar as a doctor," he said.
Shankar would advise the donor that there was a need to take some medicines including a few injections prior to the surgery and demand Rs. 45,000 for the treatment. Hoping that they would get huge amount in return, about five persons paid Rs. 45,000 and in return they were given some injections. This all happened about a year ago, and after that the duo did not return.
According to victims, there are about 30 to 40 victims like them in this case in the city. The PM Palem police have registered case under Human Organ Transplantation act.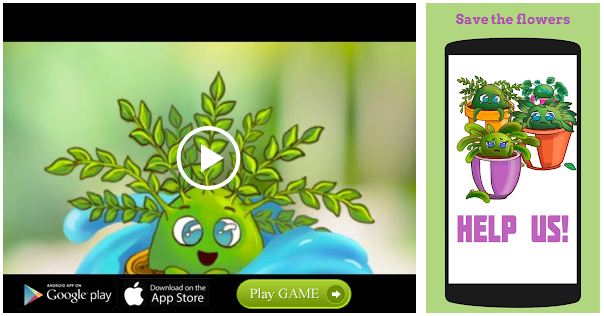 Source: Read Full Article