A court here has awarded life term imprisonment to Misriya, 27, for murdering Nafeezath Misriya, wife of her former husband Abdul Rahman, by setting her afire while the couple were asleep at Kumbla, near here, on August 7, 2011.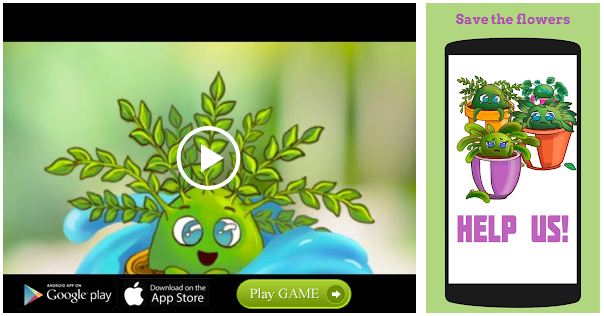 Pronouncing the verdict on Tuesday, District Additional Sessions Court (I) Judge P.S. Sasikumar also slapped a fine of Rs. 50,000 on Misriya, who had earlier been married to Abdul Rahman.
Nafeezath Misriya was said to be seven months pregnant when Misriya set her on fire after sprinkling petrol through the window. While, Nafeezath Misriya succumbed to burns at a Mangaluru hospital, Abdul Rahman, who had also sustained severe burns, managed to survive. The court on Monday had found Misriya, a native of Goa, guilty of committing the crime.
Source: Read Full Article