Madurai Corporation, in association with Water Sanitation and Hygiene Institute (WASH), inaugurated a woman-friendly toilet at an approximate cost of Rs. 80,000 at Mattuthavani Central Vegetable Market on January 30. This was hailed as a progressive move by women working at the market as it had amenities, including a sanitary napkin dispenser and an incinerator.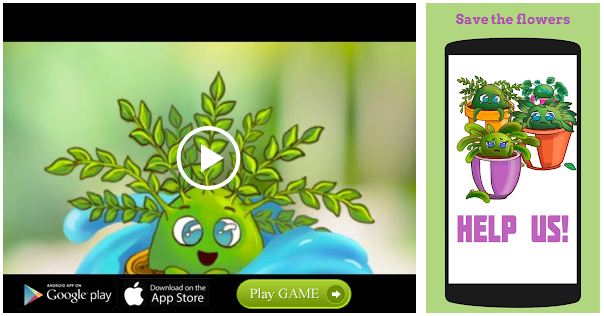 The toilet was conceptualised to ensure that menstruating women from socially backward sections followed hygienic practices. Women like M. Sengodhai, who had set up shop four years ago, expressed displeasure at the ill-maintained community toilet complex in the market. Having to pay Rs. 5 for each use proved to be a problem for many women. What irked them more was poor maintenance. "We thought the woman-friendly toilet would be the answer to our health problems. However, we feel like we have been duped," she says.
For the past six months, the toilet specifically built to aid women, is under lock and key. A senior engineer in charge of the vegetable market says that it continues to function. However, a visit by
The Hindu
revealed that it is in disuse.
B. Panjavarnam, a vegetable vendor and one of the first few women to raise the issue, says that the water line to the woman-friendly toilet has been blocked. "One of the workers at the community toilet says that the motor used to pump water to the complex is defunct. He says that a separate water line through the same pump to the toilet will cause more damage to the motor. That is why it has been locked," she says.
Vegetable vendors who regularly trade at the central market arrive as early as 5 a.m. and leave at 8 p.m. after their work. On auspicious days, they arrive at 4 a.m. to ensure brisk sales.
On Sundays, when there is heavy crowd in the market, shoppers too have a tough time as the only available option is the community toilet, says Mrs. Panjavarnam. "In a couple of weeks, the Corporation will inaugurate the Smart Fruit Market too. More women will come to sell and many more will walk in to buy fruits. What facilities will the Corporation provide? Will this be adequate," she asks.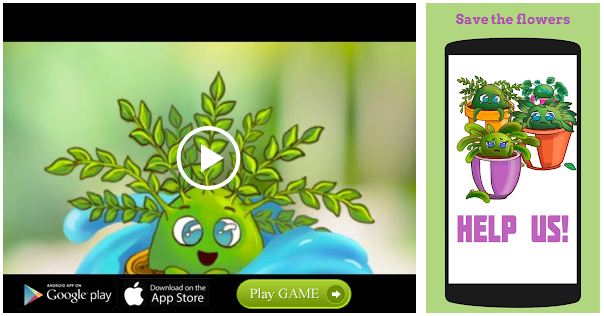 Officials at WASH Institute say that they have not been informed about this issue. Corporation Commissioner S. Aneesh Sekhar said that he would look into the matter.
Source: Read Full Article