Train 22415/16 Visakhapatnam-New Delhi-Visakhapatnam between AP AC Express is grabbing attention time and again for all the wrong reasons. On July 6, Sudarshan, who travelled by the B 6 coach, tweeted that the AC was not working. On July 8, Anshul tweeted that he was travelling in the AP AC Express 22416 and the hand wash in the toilet was very bad.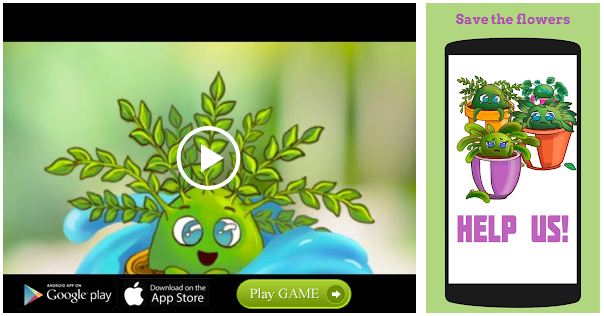 Not long ago the B 6 coach of this train caught fire reportedly due to the malfunction of the AC. Luckily, no one was injured in the mishap.
One can only hope that the authorities concerned use good quality coaches for this Visakhapatnam-originating train.
Mainline Electrical Multiple Unit (MEMU) trains have been launched between Brahmapur and Cuttack in Odisha by the East Coast Railway (ECoR) recently. The objective of the railways was to improve punctuality and save passenger's time.
It's unfortunate that the railways have not thought of the travails of daily commuters between Visakhapatnam junction and Parvatipuram and Srikakulam and also towards Rajahmundry for the introduction of MEMU.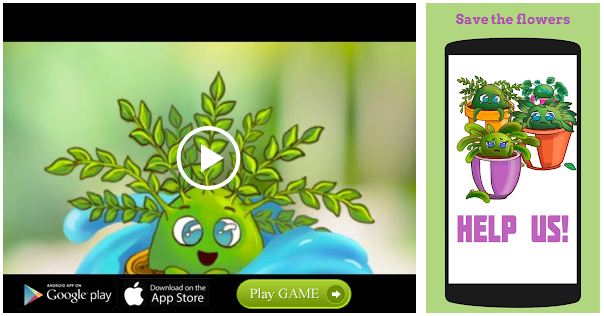 The introduction of MEMU on these routes eliminates the need for engine reversal at Visakhapatnam and will be a boon to thousands of commuters travelling to Visakhapatnam for work, business and education on a daily basis.
Source: Read Full Article