Information Technology major Wipro is expected to start its BPO operations here by the end of the year, giving IT and ITES (Information Technology-Enabled Services) operations a boost.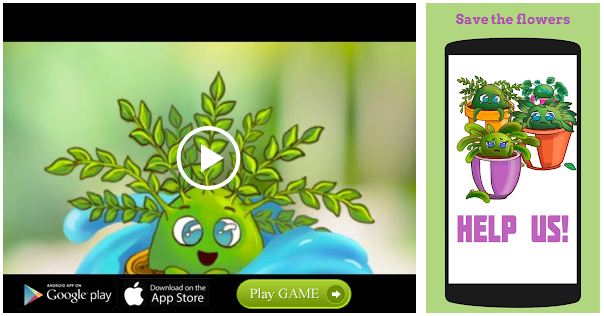 Speaking to reporters after inspecting the progress of work on the construction of a new building and incubation centre at the Software Technology Parks of India (STPI) premises here on Saturday, Mr. Simha said the proposed Wipro BPO would initially provide jobs to about 750 people.
He said Wipro was launching BPO operations in Mysuru under the Centre's India BPO Promotion Scheme.
The start of BPO operations by the company is expected to pave the way for the setting up of more such facilities, which will in turn create jobs. The proposed widening of the Bengaluru-Mysuru highway into a six-lane one with service roads is also expected to attract more IT and ITES players to Mysuru, which already houses IT majors such as Infosys, L&T, and Wipro.
Meanwhile, work on the STPI building and incubation centre, which began in October 2016 at a cost of Rs. 24 crore on 2.36 acres, is expected to be completed in the next few months. The building is spread across 40,000 sq.ft, comprising ground plus two floors.
The state-of-the-art incubation centre, aimed at helping startups, has 75 to 85 seats in the fully-furnished section and 90 to 95 seats in the semi-furnished ready-to-occupy raw space.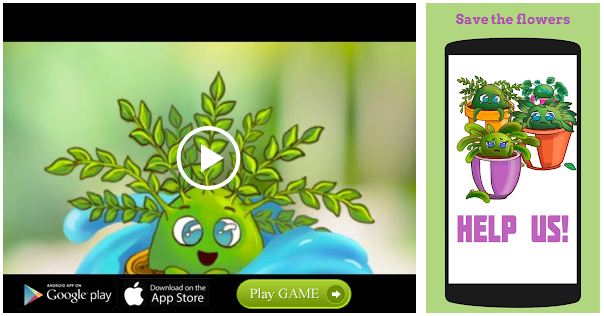 Source: Read Full Article