Shreya Susan Mathew of Sarvodaya Central Vidyalaya was adjudged as the winner of the Miss Orator of Oratrium 2018– All Kerala Public Speaking reality show contest in English.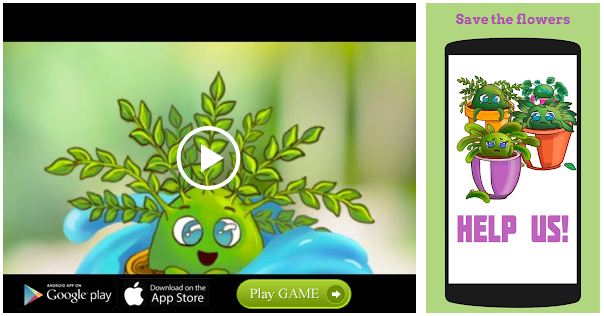 Shreya won a cash award of Rs. 25,000 and flight ticket to Singapore. While Madhav Manoj Nair of St. Marys Central School was adjudged the first runner up, Ajay Varghese of Saraswati Vidyalaya was adjudged the second runner up. Both won a cash award of Rs. 15,000 and Rs. 10,000 respectively.
Other winners
The team from Bharatiya Vidya Bhavan Manvila won the Best Team play event "MOULIN ROUGE". The School of the Good Shepherd won the overall "Oratrium 2018 Team Championship."
The fifth edition of the Oratrium, organised by JCI Thiruvananthapuram, on Saturday was inaugurated by the State Police Chief Loknath Behera. More than 400 participants from various schools participated in the event.
Source: Read Full Article