Kerala-based start-up Ajna, which provides solutions to track illegal logging, and Delhi-based Brun Health, which provides solutions for pregnancy monitoring, have won the Global Impact Challenge, jointly organised by the Kerala Startup Mission and the US-based Singularity University (SU) at the Technopark here on Saturday.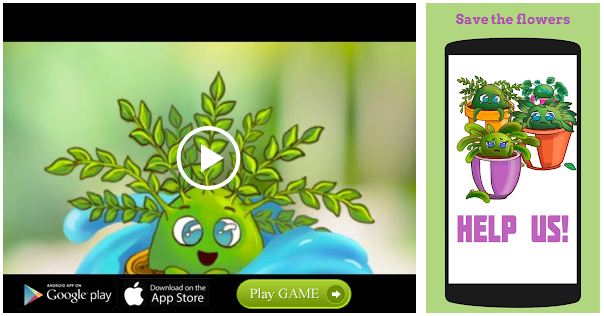 The two winning teams will get an opportunity to attend the SU Incubation Programme that lasts 10 weeks. EasyKrishi (Karnataka), SunEmison Solar (Chhattisgarh), and SignNEXT Assistive Technology LLP (Kerala) were declared the top three performers behind the winners. They were awarded certificates and cash prize of Rs. 50,000 each. The India GIC, which began on July 2, is aimed at identifying inspiring start-ups trying to find solutions addressing global challenges in learning, healthcare and environment sectors. The KSUM had selected 25 finalists belonging to different States from the applicants, which included 11 in health care, eight in environment and six in education.
Ajna has solutions to stave off illegal logging that leads to deforestation and climate change, using autonomous drones, deep learning and blockchain technologies. Brun Health is a medical device company, designing technology-based and affordable solutions for pregnancy monitoring. It targets primary health centres and maternity clinics by working on a mission to deploy 1,500 devices by 2019. Earlier, in an interaction with mediapersons, Rejina Njima, Director, Global Impact Competitions, Singularity University, said the GIC's goal was to identify start-ups working on transformative projects.
"We received more than 140 applications from across India. I had an opportunity to interact with those behind the 25 start-ups which were shortlisted. I wished I could recommend all of them for the incubation programme," she said. The kind of ideas that they had received from different parts of the world depended on the immediate challenges in those specific regions. "In India, our focus area were health, education and environment," she said.
Saji Gopinath, CEO, KSUM said the top six Kerala-based companies that pitched their ideas in the GIC could participate in the maiden Kerala Innovation Impact Challenge, in September. The winner will get Rs. 80 lakh as prize money.
Source: Read Full Article