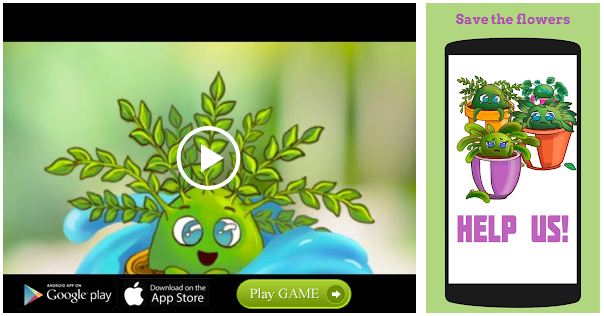 The Bombay high court on Wednesday asked the Maharashtra government to explain how allowing outside food into multiplexes and cinema halls could pose a security threat.
"What kind of security concern can be caused by food inside theatres," the division bench of justice Ranjit More and justice Anuja Prabhudessai asked the state government.
"People are not prohibited from carrying food to any other public place besides cinema theatres," it said, adding, "If people can be permitted to carry home food inside aircrafts, then why not theatres?"
The comments came after the Maharashtra government told the court that it did not deem it fit to interfere with the current prohibition imposed by multiplexes on outside food since the same might create "chaos" or "security issues".
The bench also noted state's own affidavit said that there existed no specific law or statutory provision that restrained citizens from carrying outside food into cinema theatres.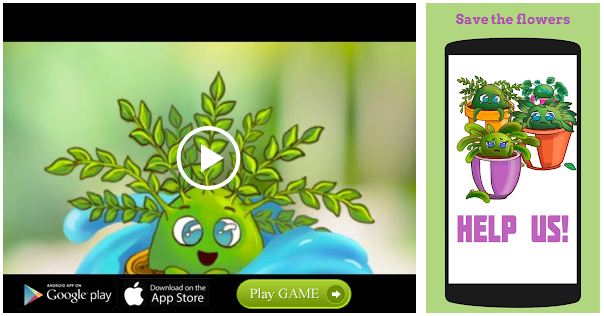 The affidavit is filed in reply to a petition by Jinendra Baxi challenging the ban on packed food and water bottles inside cinema halls, especially multiplexes.
In his PIL, the film writer and director highlighted that patrons are not allowed to carry their own food items and water bottles inside theatres when there was no legal restriction on permitting the same, but fast food was being served in several theatres, especially multiplexes and also permitted to be consumed inside theatres, although there was a restriction on the same by Rule 121 of the Maharashtra Cinemas (Regulation) Rules, 1966.
Baxi contended that the ban violated the fundamental right to life of medically vulnerable persons and senior citizens, as they cannot carry their own food articles and water inside the theatres.
His PIL stated that the Maharashtra government, being the licensing authority for cinema theatres, was legally bound to ensure that the right to life of the citizens is not undermined.
He also said that the government did not respond to his pleas.
First Published: Aug 08, 2018 18:48 IST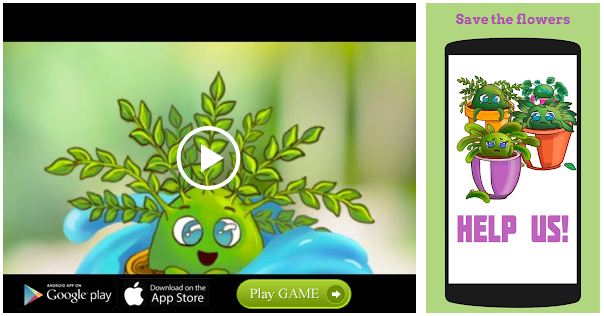 Source: Read Full Article