After a gap of four years, what the city waits for with bated breath every monsoon season happened on Tuesday — water overflowed from the Siruvani Reservoir, raising hopes of a stepped up supply of drinking water.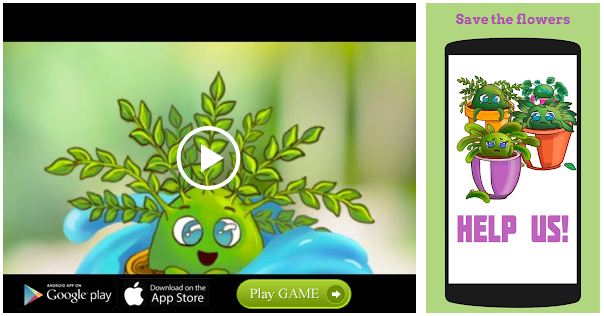 Continuous rain in the catchment ensured that the overflow happened this time. Around 10 a.m., water rose above the full reservoir level of 49.50 ft, and the surplus flowed out towards River Bhavani, Tamil Nadu Water Supply and Drainage (TWAD) Board officials said. The last time the water overflowed from the reservoir was on July 31, 2014.
The present position puts the drinking water supply at a comfortable position for the city till May 2019. The reservoir meets the water requirement of around 25 wards in full and another 10 wards in part. To meet the requirements of the rest of the 100 wards, the Corporation uses water from the Pilloor Reservoir, River Bhavani, and River Aliyar.
Sources in the Corporation say that with the reservoir filling up, the civic body will look at restoring alternate day supply of drinking water. In turn, the supply to the Pilloor water-fed areas could also be increased.
Water in the Siruvani Reservoir usually overflows twice a year – in June/July, if the South West Monsoon is good and around November-December, if the North East Monsoon is good. So, if the first monsoon failed, the other used to compensate for it. But the past few years have been so bad that not only did the water not overflow, but the level in the Siruvani Reservoir dipped below the dead storage level.
On a couple of occasions, TWAD Board officials had to pump water into the outlet tunnel with the help of their Kerala counterparts.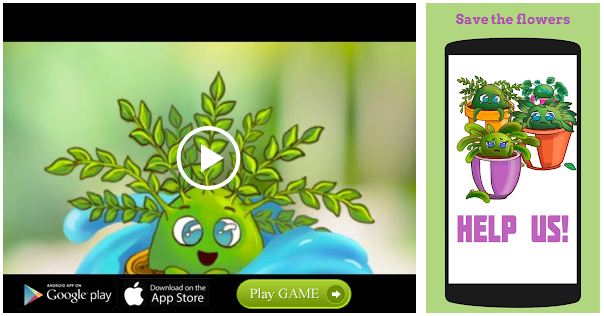 On Tuesday, TWAD Board Chief Engineer M. Mathialagan, advisor S. Sampathkumar and Executive Engineer Uday Singh inspected the reservoir.
Source: Read Full Article