The Health authorities are walking a tightrope to keep the number of communicable infections down, as the monsoon has peaked.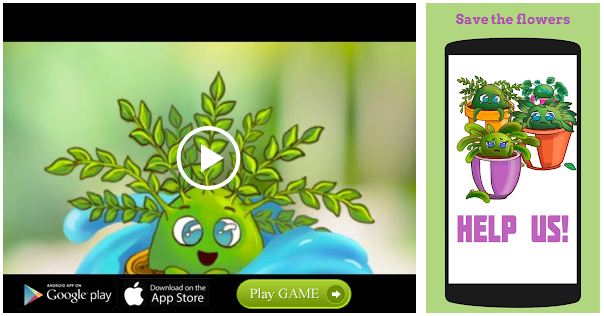 Though there had been outbreaks of dengue last month at several places, action was taken to curb its spread, said Dr. Sreedevi S., Additional District Medical Officer.
Heavy downpour also triggers leptospirosis, she warned. The District Health Office has been creating awareness about adopting preventive measures to keep communicable diseases at bay, she said.
Those working in fields without protective gear like gloves have more chances of contracting leptospirosis.
Those involved in cleaning drains and ponds should wear protective gear, she advised.
Vector control is an important aspect in communicable diseases, and mosquito and rat breeding has to be strictly controlled.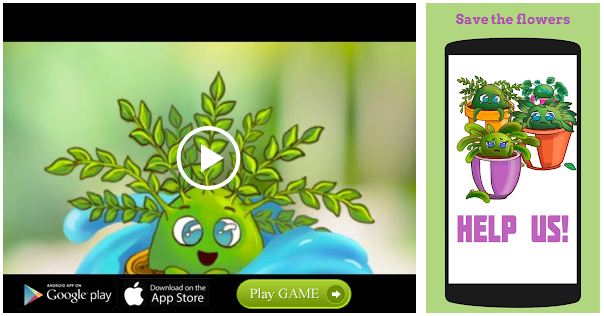 In June, the officials had recorded 276 suspected and 68 confrimed dengue fever cases. There were 29 suspected leptospirosis cases and seven confirmed ones.
In July, there have been 33 suspected and 26 confirmed cases of dengue, while in the case of leptospirosis, there have been eight suspected and one confirmed case.
Source: Read Full Article