Vice-president of the Andhra Pradesh campus of VIT, Sekar Viswanathan, on Friday said the university would conduct online test for admission in engineering first year for academic year 2019-20, in Vijayawada.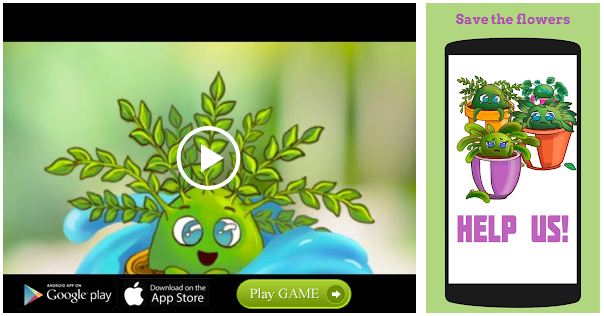 Mr. Viswanathan was speaking after launching sale of application forms at the head post office here . He said application forms would be made available at all post offices. The entrance test would be conducted in 120 centres across the country besides in Dubai, Kuwait, Qatar and Muscat.
Andhra Pradesh will have 12 exam centres . The last date for receipt of applications is February 28.
Based on ranks, students would be accommodated at VIT's campuses in Amaravati, Bhopal, Chennai and Vellore. Toppers of the State and Central board exams will get 100% tuition fee waiver .
VITEEE-2019 rank-holders from 1 to 50 will get 75%, from 51 to 100 will get 50% and from 101 to 1,000 will get 25% tuition fee waiver for all four years.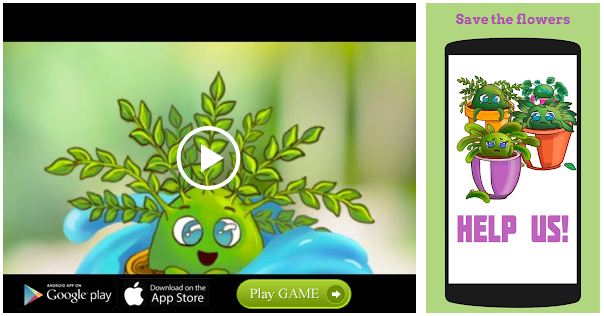 Source: Read Full Article