Entry of visitors to Krishnaraja Sagar (KRS) and the Brindavan Gardens downstream, near Srirangapatna, has been banned for an indefinite period from Sunday, in spite of tourists flocking to the reservoir site to witness the splendid sight of water gushing out of the crest gates.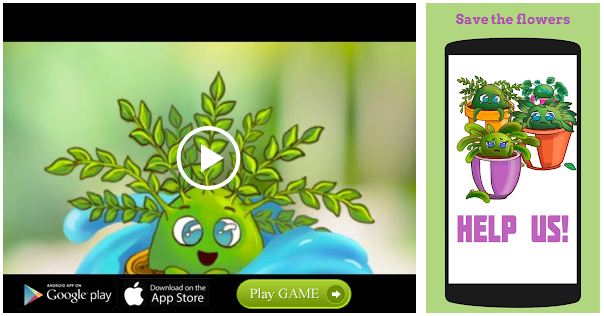 The measure has been taken considering the safety of tourists as the reservoir is edging close to its maximum storage capacity, sources in the district administration said. Nevertheless, visitors will be allowed to view the water discharge by standing along the railings erected near the crest gates, Irrigation Department officials said.
The outflow level was augmented to 73,159 cusecs by Sunday evening even as the inflow rose to 51,679 cusecs. With this, the water level in the reservoir stood at 123.27 ft.
Source: Read Full Article