Around 30 residents of Poonchuthi village near Melur petitioned Assistant Collector K.J. Praveen Kumar seeking action against a local construction company which was allegedly mining sand from a tank illegally.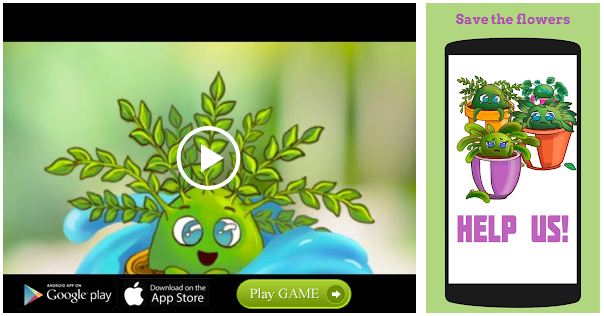 At the grievance meeting held here on Monday, the villagers said Raja kanmoi, the main tank of the area, was being exploited by the construction company. V. Chandramohan, one of the petitioners, said sand had been removed from the tank beyond permissible levels using earthmovers.
According to Kudimaramathu scheme guidelines, farmers were allowed to take 75 cubic metres (roughly 25 tractor loads) of soil for an acre of wetland once in two years. Dry land farmers could lift 90 cubic metres of soil per acre and potters could take up to 60 cubic metres, he said.
"Since the company is flouting all norms, the district administration should stop sand mining in the tank and initiate legal action against the construction company," he added.
Source: Read Full Article