A four-tier structure of vigilance committees will be constituted soon to monitor the public distribution system in Kerala and prevent corruption.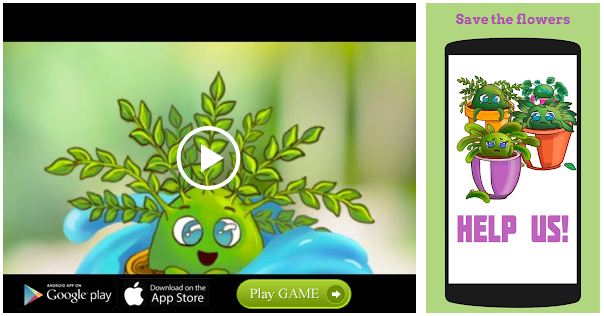 The mechanism would consist of vigilance committees at the State, district, taluk and ration shop level, Food and Civil Supplies Minister P. Thilothaman said here on Tuesday.
Addressing the media, he said the committees would be of a participatory nature and would come into existence within a month. Civil Supplies officials from the commissioner to rationing inspectors were being provided with mobile phone connections to ensure better accountability and speedy redressal of consumer complaints.
The official mobile numbers would function 24×7, he said, after inaugurating the distribution of SIM cards under the scheme mandated by the National Food Security Act (NFSA). Officials had been directed to address complaints within three days.
"Though Kerala was the last to implement the NFSA, we have completed the execution of all components and modernised the system." The Minister said all ration shops had been equipped with e-PoS machines and geo-tagged to provide location-based services. Moves were on to introduce a social auditing system for the PDS network and the pilot project would be launched at Rajaji Nagar, Thiruvananthapuram, on July 25.
Applications for new ration cards would be accepted online from July 16 and the scheme to supply ration to tribal settlements would be rolled out across the State before the Onam festival season.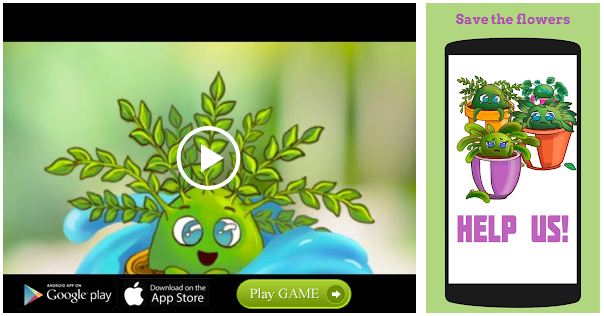 Mr. Thilothaman added that the government had initiated steps to provide a monthly quota of 15 kg of food grains each to inmates of orphanages, SC/ST hostels, and shelters for the destitute. Ration card holders in the Anthyodaya category would be given one kg each of ration sugar from Onam.
Source: Read Full Article