In view of the total lunar eclipse on July 27 and 'Mars nearing Earth' phenomenon, the Anna Science Centre -Planetarium has organised a Lunar Observation Program.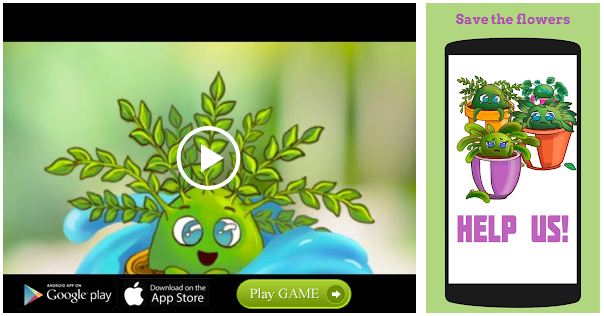 The total lunar eclipse will occur when the moon passes completely thorough the earth's dark shadow or umbra.
The total eclipse will be precisely at 1.52 a.m. on July 28 and it will end at 2.43 a.m. The partial eclipse will end at 3.49 a.m.
The entire eclipse will be visible in India and can be observed without a telescope from an open space. "Observing lunar eclipse with naked eye will not cause harm," Project Director ( In-Charge) of the Centre, I.K. Lenin Tamil Kovan said in a press release.
The celestial phenomenon of Mars coming in a straight line with earth with respect to sun will make the former planet appear bright and big for a few days from July 27 onwards.
The Centre has made arrangements for interested sky-watchers to witness the two celestial events from 8.00 p.m. to 12.00 midnight on July 27 through telescope subject to clear sky condition.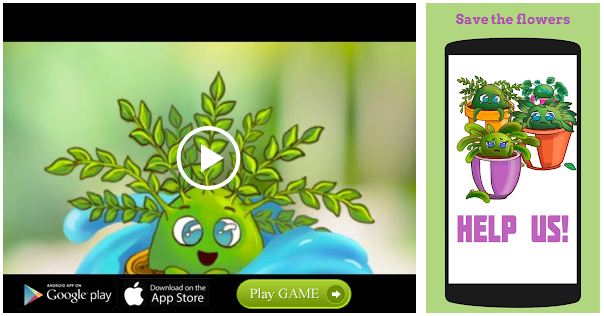 Again, on July 30 and 31, the arrangement will be made to view the bright Mars from 7.30 p.m. to 8.30 p.m., the release said.
Source: Read Full Article