A video of a bus driver reading a newspaper while driving has gone viral.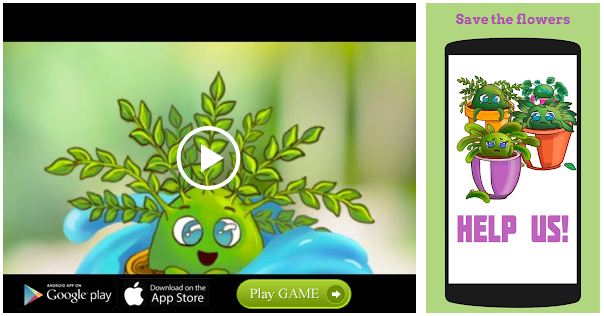 It has raised serious safety concerns among the travelling public in the city.
Identity not known
Neither the identity of the bus driver nor the bus route number could be ascertained from the video grab.
The Metropolitan Transport Corporation bus was supposed to be proceeding from Avadi to Tiruvanmiyur.
When this incident was referred to senior officials of the Metropolitan Transport Corporation, they claimed that they had no knowledge of it.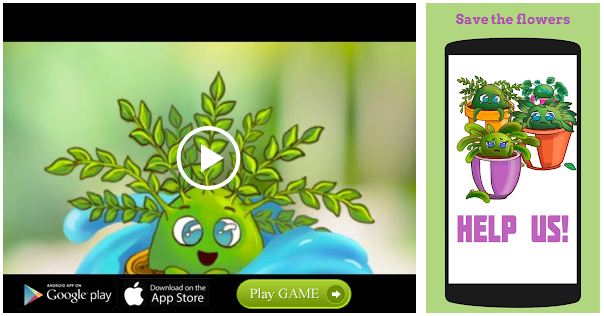 They also said that they had not received any complaints from passengers.
However, a senior official made it clear that severe action would be taken against the bus driver if he was found guilty.
Source: Read Full Article