The family members of Rohan Dilip Todkar, who allegedly lost his life in Wednesday's mob violence at Koparkhairane, alleged that his post-mortem had not been conducted properly.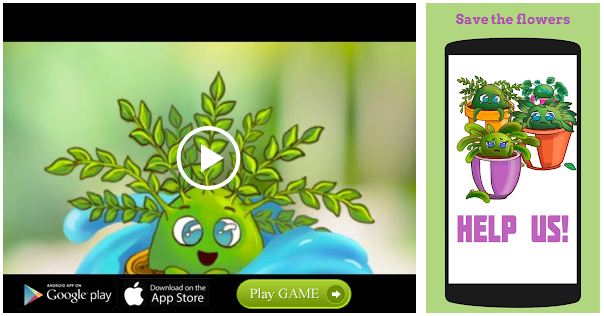 Todkar, who was in his early 20s, died at JJ Hospital on Thursday. His cousin brother Sandeep Shinde told
The Hindu
on Friday that Todkar had cuts on his body, which have not been taken into account.
"Rohan last contacted me at 7.30 p.m. on Wednesday. We were never told that he was taken to the hospital. We came to know that Rohan was at JJ Hospital when we approached Koparkhairane police station around 5.30 p.m. on Thursday," Mr. Shinde said.
He said, "When we reached JJ Hospital, we were told that he was dead. When we saw his body, we saw stitches. However, we have not been given the post-mortem report, and we still don't know how my brother died. The police should investigate his death properly."
Todkar was employed with a private cellular service provider, and his father, a farmer, his mother, and his sister were dependant on his income.
According to Dr. Mukund Tayde, Dean, JJ Hospital, Todkar was admitted at 2.30 a.m. on Thursday. "The patient's post-mortem was carried out at 10.30 a.m. His family took away his body after the post-mortem was completed." Dr. Tayde said Todkar died due to poly-trauma injuries which included injuries to the head and stomach along with multiple fractures.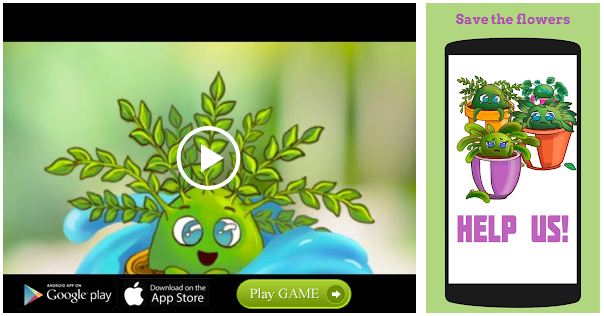 Mr. Shinde claimed they had been searching for Todkar since Wednesday night.
"On the day of the protest, he was at D Mart chowk. After it was called off at 3 p.m., he came back home. Later in the evening he went out. He was not involved in the violence, but someone forcefully dragged him into the mob and assaulted. It is either villagers or the police who killed him," Mr. Shinde alleged.
Source: Read Full Article