Fed up with losing milk packets in the hundreds, vendors have turned to technology for help: they are installing surveillance cameras to catch the culprits.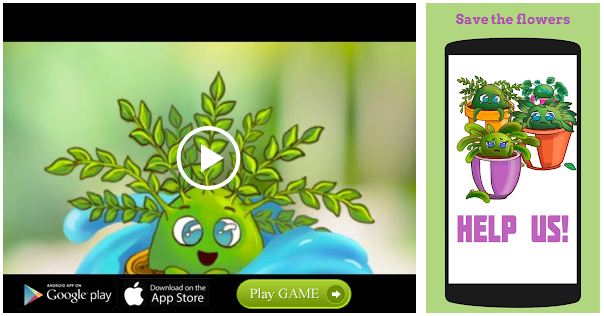 It is the usual practice of milk distributors to leave milk tubs in front of shops of retailers early in the morning.
However, for the past two years, cases of milk packets getting stolen have become common and no culprit has been caught, said S.A. Ponnusamy, State president, Tamil Nadu Milk Dealers Employees Welfare Association.
"A retailer who lost milk thrice in the last two months submitted a CCTV grab to the police to track a man on a two-wheeler who stole 40 litres of milk in Kodungaiyur. Based on this, the police filed an FIR on Friday. This is the first time that an FIR has been filed by the police and we hope that they will catch the man," he said.
Sanjay Kumar of Kodungaiyur, who preferred the complaint, said his surveillance camera was connected to his mobile phone.
Easy target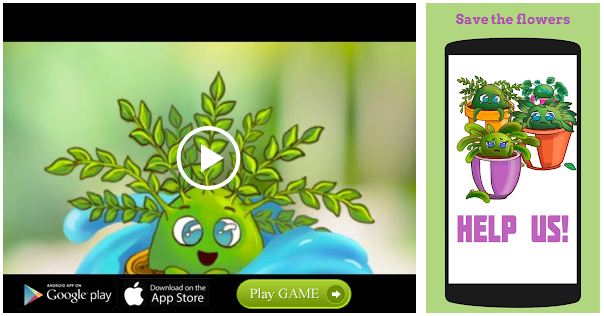 "The milk is unloaded at 1.30 a.m. in front of the shop and he gets a call from the men in the milk truck about how much has been unloaded. I check the cameras. Most of the times the milk remains safe till I go to the shop at 4 a.m. But thrice the same man has stolen the milk and each time I lost close to Rs. 4,000, " he said.
Palani Thangam of Ramapuram said he installed cameras after his milk tubs went missing. "After I installed them, the thefts just stopped, not just in my shop but also in the neighbouring shops," he said.
Meanwhile, the Kodungaiyur police are in search of the culprit seen in the CCTV footage.
Source: Read Full Article