With water from the Mettur dam reaching the Grand Anicut in Thanjavur district on Tuesday, farmers in the tail-end areas of Cuddalore district are hopeful that the bone-dry Veeranam tank in the district will be filled in the next few days.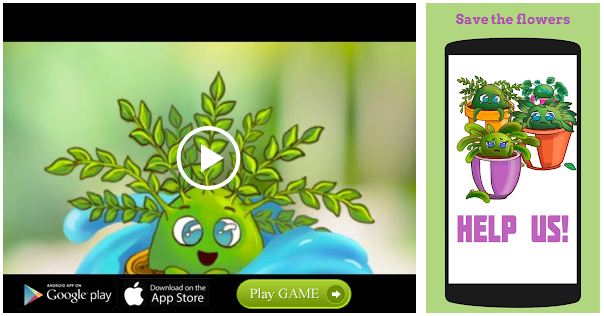 Main souce
The Veeranam tank is one of the main sources of drinking water to Chennai city and irrigates about 45,000 acres of agricultural land in Bhuvanagiri, Kumaratchi, Parangipettai, Keerapalayam and Kattumannarkovil blocks in Cuddalore district.
It gets water from the Coleroon and the Vadavar channel.
Assistant Executive Engineer (Public Works) S. Arunagiri said that water was released on Sunday from the Grand Anicut.
It is expected to reach the Lower Anicut after flowing for 81 km, any time.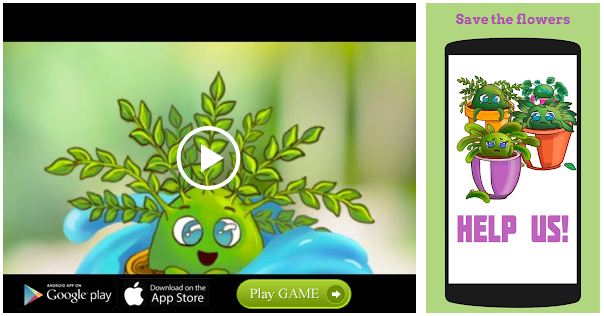 New sluice
"The inflow had been stepped up from 2,000 cusecs to 7,000 cusecs on Wednesday. From Lower Anicut (Anaikarai), the water will traverse another 22 km to reach the Veeranam tank through Coleroon and the Vadavar channel. We expect the water to reach the Lower Anicut on Thursday night. Once Veeranam receives water, it will be released through the new supply sluice to Sethiathope anicut system, Vellarajan channel, Wallajah tank and Perumal tank," he said.
Veeranam tank can store 1.435 tmc (thousand million cubic feet). After the tank reaches its full capacity, the Public Works Department will start supplying water to Chennai city at the rate of 77 cusecs of water (19 million litres per day) through a 230-km pipeline.
Source: Read Full Article