Vayalada, a picturesque hilltop destination in Panangad pachayat favoured by weekend trekkers, will soon get better amenities to help visitors enjoy its scenic charms. The government has, under the Balussery Tourism Corridor Project, sanctioned Rs. 3.4 crore for setting up basic tourism amenities at Mullanpara viewpoint and surrounding areas in Vayalada.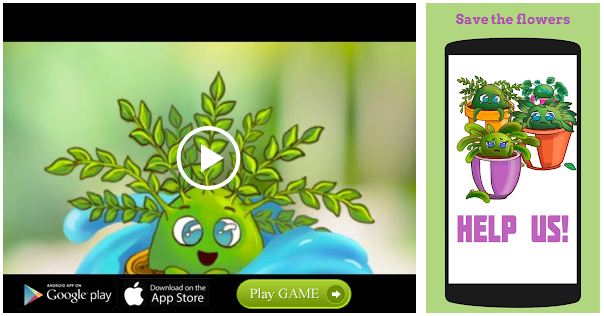 The destination, located nearly 40 km away from the city overlooking the Peruvannamoozhi reservoir, will get a few rain shelters, better parking facility, cafeteria and comfort stations. Hand-railings too will be fixed around the viewpoint, taking into consideration the safety of visitors. Balussery block panchayat authorities say this is the first phase of development work planned in the area and there are other development plans on the cards to popularise the destination.
District Tourism Promotion Council secretary Binoy Venugopal says the development work will be launched by Tourism Minister Kadakampally Surendran on July 19. Kerala Electrical and Allied Engineering Company will execute the work and they have agreed to fast-track it, he adds.
The Balussery block panchayat and the Panangad grama panchayat have come together to plan various development projects at the hill station without affecting its ecology. Panchayat authorities say Purushan Kadalundi, the MLA who came up with the Balussery Tourism Circuit Project, is also actively involved in the development mission.
Bus services
Local residents say one of the main issues that remains unaddressed in the area is the lack of proper bus connectivity. Kerala State Road Transport Corporation is operating only one bus on the route, which is not sufficient to attract sightseers, they claim. Some of them point out that private bus operators were not interested in conducting services to the eco-tourism destination.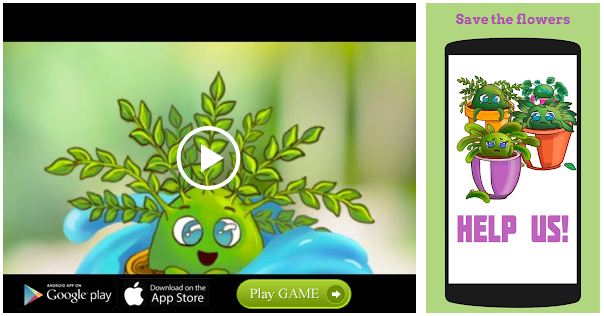 "To improve bus service on the route, the first requirement is to widen and repair the narrow road at Thalayad and Balussery, the entry points to the tourism destination. No big investment is needed to complete the work as the middle portion of the 6 km road leading to the viewpoint is in good condition," says Raju Manichery, a social worker and Vayalada resident.
T.K. Biju, another local resident involved in the popularisation of the destination, says the panoramic view of nearby villages such as Kallanode, Koorachundu and Peruvannamoozhi from the top of the hill is the biggest attraction for tourists. Even without undertaking promotion programmes, there is a good turnout of visitors to the location, he adds.
Source: Read Full Article