Valve industry with a business volume of 1.5 billion to 2 billion dollars a year in India is facing uncertainty, lamented industrialists here on Thursday.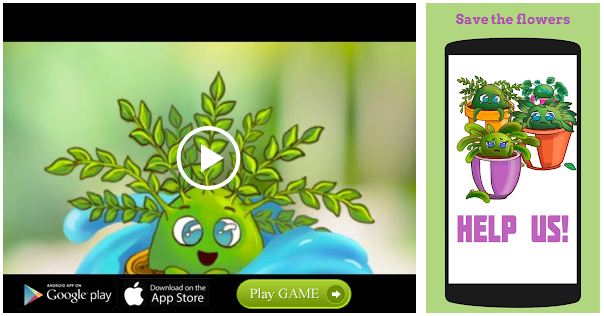 In his inaugural address at the 4th edition of Valve Technology Conclave under the theme 'Valve Industry – Future Perfect', Managing Director of AUMA India Pvt. Ltd Arvind K. Goel said that uncertainty plagued the industry for the last two years due to several factors such as ambiguity over take off of the refineries in West Coast, getting orders from nuclear plants, demand for valve production under the Smart Cities projects and sewage treatment plants becoming mandatory for treatment of waste water, etc.
He called upon valve manufacturers to be prepared to forge partnerships and take risks in getting in-depth knowledge on the day-to-day happenings in the industry.
They need to know the customers' expectations and should be aware of what is happening around, Mr. Goel added.
R. Ramesh Babu, the event chairman and Managing Director of Velan Valves India, said the valve industry is lagging behind in technology and should be prepared to tap the opportunities in the global market.
Source: Read Full Article